Enjoy your date night on us! We'll pay for the cost of a meal and babysitter for 3 lucky couples each month.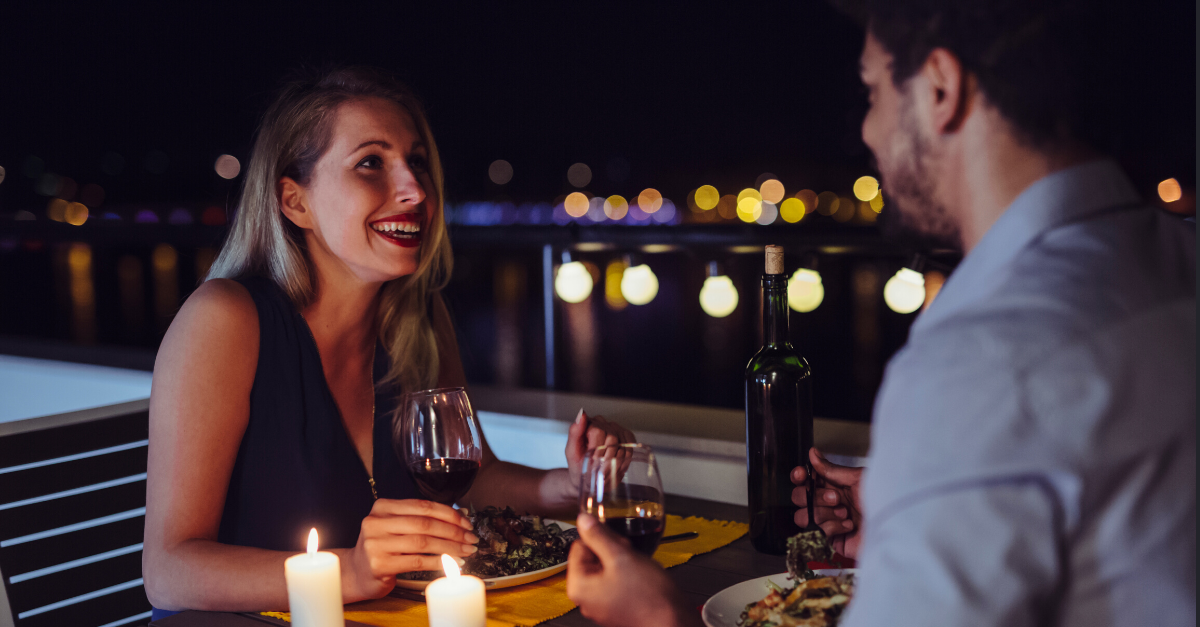 A recent survey by XXXX showed a decline in the number of parents spending quality time together, including date nights out.
We're on a mission to encourage more dates nights! As parents ourselves, we know that we all need a well deserved break every now and then.
That's why we are launching our monthly date night competition.
It's really simple and free to enter. When you're on a date night, just share your date night experience on Instagram or Twitter using the buttons below.
Each month we'll choose THREE lucky winners who will receive reimbursement of both the cost of their meal and babysitter in cash.

Share your Date Night on Twitter
Share your Date Night on Instagram

Terms and Conditions
You must be a Childcare.co.uk member at the time of entering. Each month we will pick, at random, 3 winners who have shared their date night experience on Instagram or Twitter in the previous month. Use the social share buttons at www.childcare.co.uk/datenight to share your experience or compose your own social media post to include a mention that you are on a date night thanks to Childcare.co.uk. You must mention us in the post (Instagram: @childcareuk or Twitter: @childcare). We will reimburse a total of £100 per winner to cover the cost of your meal and babysitter costs. If the cost of your meal, babysitter or any other associated costs exceed £100 then you must cover this cost yourself. Winners will be contacted by private message by the end of the month after entering. You must reply within 48 hours and share the email address of your Childcare.co.uk account in order for us to confirm you are a member. Winners will be reimbursed by bank transfer or PayPal.