Three quarters of British parents admit to spying on their kids - Would you?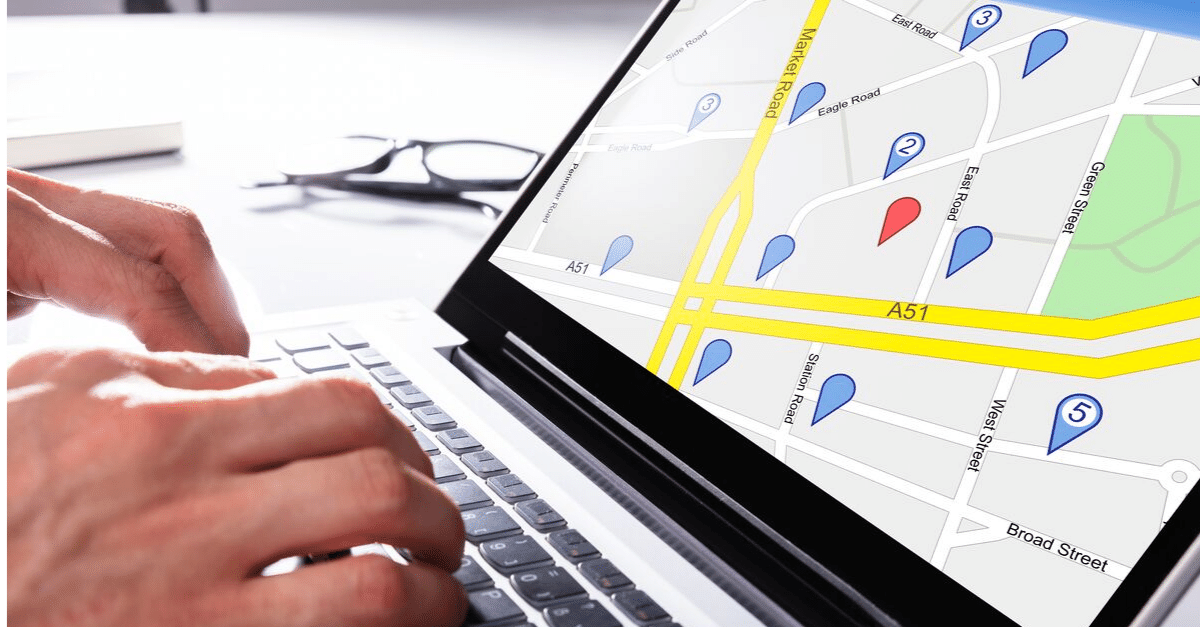 As if it's not stressful enough to be a parent, throwing things like social media and new technology into the mix can often make it feel like a minefield. But would you spy on your kids?
We recently surveyed 4,000 parents and guardians who are signed up to our platform to find out how they keep track of their children. It turns out that 77% use mobile technology and/or social media to keep an eye on their kids.
Out of those parents that admitted to spying, 78% used social media to find out more about their children, with over half (53%) befriending their child and their child's friends to glean more information about what they're getting up to.
Ten percent of parents even admitted to setting up fake profiles to 'catfish' their children and befriend them as someone their own age.
Real-time location tracking was also a popular choice with 40% of people using GPS on a daily basis. A quarter (27%) of those parents stated they used GPS to ensure that their children were at the correct location at the right time and would check when their children were supposed to be at a particular location, 15% of parents are checking GPS apps to constantly track their children's whereabouts and the remainder of parents checking periodically.
Out of all the parents that thought that using these technologies was appropriate, a third of parents (66%) stated that it gave them a far greater peace of mind, 23% said that it allowed them to grant their children more freedom, with one in ten parents citing that curiosity simply gets the better of them.
In regard to parents unwilling to track their offspring, 89% believed it would completely undermine the relationship between them and their child, 40% believing that it's morally wrong with 3% of parents stating that it is fundamentally a breach of a child's human rights.
In addition to those results, 32% stated that they simply trust their children and felt that they did not need to use technology in this way. All parents that said they trust their children declared that the best way to tackle concerns about their child's safety is to sit them down and talk to them. A third of parents said that they felt it far more appropriate to allow children to live and make their own mistakes like they had the opportunity to do.
Richard Conway, founder of Childcare.co.uk said:
"This is a subject that has definitely divided opinions! Should we be spying on our children now we have access to technology that enables us to do so more effectively than ever before?
"As a parent myself, I can see why GPS tracking and access to social media are useful tools when it comes to keeping children safe. Whatever side you agree with, there's no denying it's a difficult topic, and one modern parents have to navigate in a way no other generation ever has."
Don't have an account? Register free today
Sign up in one minute, no payment details required.
Member benefits include:
Add a free profile detailing your requirements or services
Search by postcode for local members near you
Read and reply to messages for free