sharmach's Reviews
Childminder
Below are the parent reviews for sharmach. Back to sharmach's profile
Average Rating:

(5 from 5 reviews)
Hello - She has done an amazing job in taking care of my daughter.
Apart from just taking care, she has made her learn so many things and we will always be in debt for all the help and support that she has given to daughter. As this was our first time we were bit hesitant but we or my daughter never felt like she is some other person, she is like a part of the family.
Amazing skills in taking care of child.
Overall
Setting
Cleanliness
Food
Communication
by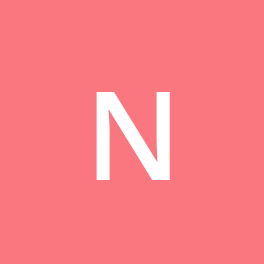 Nitesh about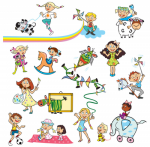 sharmach on 14/05/2022
Response by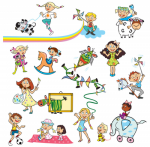 sharmach on 14/05/2022:
Hello dear, thanks for such nice review. That's so nice of you. It's my pleasure to have her. Really sad that you are leaving,…….Good luck for your future 😊🙏.
Bhakthi is everything I hoped I'd find in a childminder. She put me and my 1 year old son at ease immediately as this was my first time leaving him, outside of family. My son loves being with Bhakthi. She is so patient and creates a fun and educational environment and is attentive to development opportunities and logs these, so I never feel I miss out on important milestones. I even get a lot of good recommendations from her regarding developing his skills etc,. She is more like a family to us now. Bhakthi is a kind, patient person and fantastic childminder. I am very glad we found her!
Overall
Setting
Cleanliness
Food
Communication
by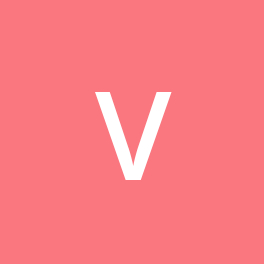 Vidya about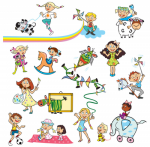 sharmach on 11/11/2021
Response by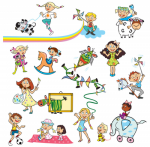 sharmach on 11/11/2021:
Thank you so much Vidya for nice review. I don't know if I am really that good 😀.
From my heart thanks again 🙏.
Mrs Sharma Barkti has been taking care of my little princess for a couple of weeks now. I will call her a Godsent. She is so flexible to work with. My daughter is always relaxed with her and wouldn't even want to follow me home each time l come to pick her up. She takes care of my little Kai like her own daughter. My daughter has learnt alot from her and is still learning. She is very much patient with the kids. Overall,she has got a lovely environment for kids . I plan to have more kids and she will definitely be their childminder as far as l am still in swindon. She is simply the best
Overall
Setting
Cleanliness
Food
Communication
by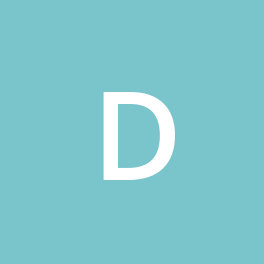 Dimma about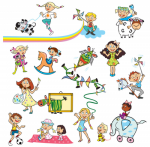 sharmach on 14/04/2021
Response by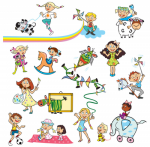 sharmach on 14/04/2021:
Awww thank you so much for such a lovely review 🙏. You have such a lovely child, she is adorable 😍. Thanks again 😊🙏
Bhakti is very loving and caring childminder. She makes sure that kids have lots of fun. She takes them out so they get fresh air. They love her to bits. My son Max was with Bhakti for over a year and was always coming back home with a smile. I highly recommend her!!
Overall
Setting
Cleanliness
Food
Communication
by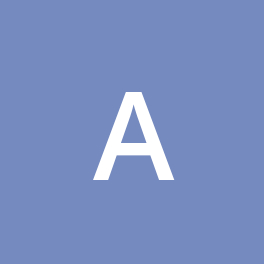 Anna about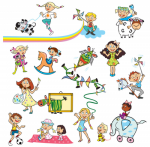 sharmach on 03/03/2020
Response by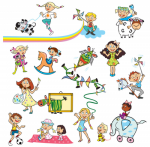 sharmach on 03/03/2020:
Thank you so much Anna 😊
Bhakti has been looking after my daughter for a couple of months now. My daughter loves her and her family since the first time she has been there. She is always happy to stay there becouse she know she will have a good time and lots of fun and enjoyment. I am so pleased to see my daughter happy when i am living. I know she will be safe and have lovely day so i can go to work with no worries:)
Bhakti puts so much effort into taking the children out to different places and teaching them new things, but also providing activities that are very varied. She encourages the kids to play together and share and generally be nice to each other.
I would be more than happy to recommend Bhakti to anyone looking for a good, reliable and caring childminder.
by Martijo about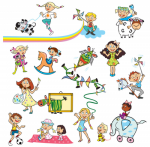 sharmach on 27/08/2014
Response by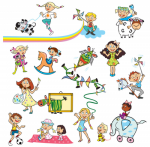 sharmach on 25/03/2021:
Thanks for such a lovely feedback 😊
You must be a registered parent and logged in to leave a review.
If you don't have an account then Register Free now.