Liz's Reviews
Parent
Below are the reviews that Liz has written.
Olivia was fantastic with our 1 year old daughter and settled her really well with the evening routine of play, bath, feed, books and bed. Our daughter was always very happy to see Olivia and we were 100% happy and confident with her care.
by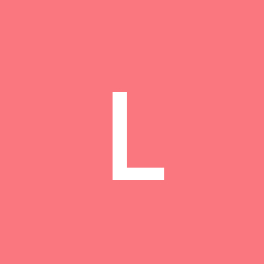 Liz about
Olivia K on 02/10/2021
Response by
Olivia K on 12/01/2022:
Liz! I have just seen this, how lovely! I hope you are all doing well🥰🥰🥰🥰
We had arranged a time and date for babysitting but she didn't turn up and didn't let us know she wasn't coming.