Ali's Reviews
Parent
Below are the reviews that Ali has written.
We initially chose a childminder over a nursery as our son wasn't very confident in meeting new people and we wanted a family like setting for him to grow in. Bernie arranged several sessions of various lengths for Toby to meet her and become familiar with her before starting. The time Bernie took shows how caring and kind she is and how important all the children in her care are to her. Toby has settled extremely well and has become much more confident in the 7 months he has been there. He enjoys the trips to the parks but also enjoys all the hands on sessions, painting, crafting and cooking. I would highly recommend Bernie especially if you are looking for someone who is kind and nurturing. Toby is very happy there.
Bernie's husband Tom also takes our daughter to school three mornings a week which is great. Our daughter also goes to Bernie's during half terms and loves her 'craft days' as she calls them.
by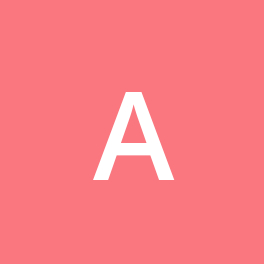 Ali about
BeTots Childminding on 25/03/2021