Emma Dobson's Reviews
Childminder
Below are the parent reviews for Emma Dobson. Back to Emma Dobson's profile
Average Rating:

(5 from 6 reviews)
Our daughter started with Emma at the age of 7 months.

As first-time parents we were understandably apprehensive, however Emma made us feel very comfortable and kept us updated on how Evie was doing throughout the day.

This made the transition of going back to work much easier.

We have always felt Evie was safe in Emma's care and well looked after. We also live in the Berrylands community and it was lovely to know Evie was close to home.

Emma would take our daughter outdoors and to local soft plays which she loved, it provided lots of interaction with other children of a similar age.

Emma has also been kind and often offered us advise on worries we had as first-time parents.

We thank Emma for her kindness and patience towards our daughter, this time has provided Evie with a stable foundation and an excellent start.

We would be more than happy to be contacted if anyone has any further questions.

Thanks again Emma.


Andrea & Mike Lipsky-Gibson
Overall
Setting
Cleanliness
Food
Communication
by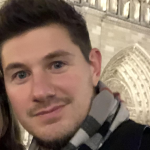 Mike about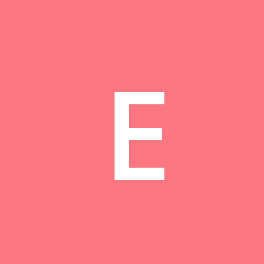 Emma Dobson on 11/12/2019
Emma is such a lovely and calm person. I was so emotional and anxious when I had to leave my daughter who was 8months at the time. Emma was brilliant .. she was reassuring and understanding.
I feel relaxed knowing that my daughter is being taken care off really well. She also keeps us informed on the things they do each day, which is great. My daughter loves going to her🤗
Thank you Emma for taking such good care of our daughter x
Overall
Setting
Cleanliness
Food
Communication
by
Moodley1 about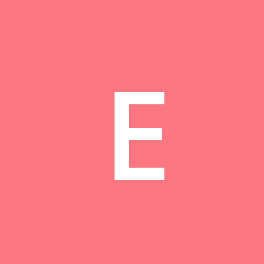 Emma Dobson on 30/10/2019
Response by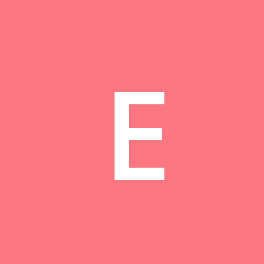 Emma Dobson on 07/11/2019:
Thank you Karouna for your review. I am pleased I made your return to work slightly easier and you felt reassured about your daughter being well cared for while you are at work.
Our daughter started with Emma just as she turned 1 and is still with her now. I was feeling really anxious about going back to work and leaving my daughter but Emma's home from home environment really put me at ease and our daughter quickly settled in.

Emma does a range of activities with the children as well as socialising them at toddler groups and within her childminder friend groups. I always look forward to reading our daughter's activity book to find out what she's been up to. Our daughter's development has come on in leaps and bounds and I'm sure a lot of that is down to Emma.

Emma is so great with the children in her care, I have complete trust in her and cannot recommend her highly enough.
Overall
Setting
Cleanliness
Food
Communication
by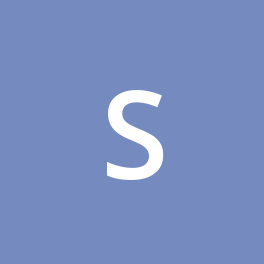 SarahD92 about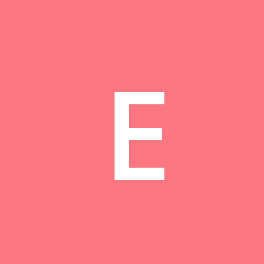 Emma Dobson on 13/11/2018
Response by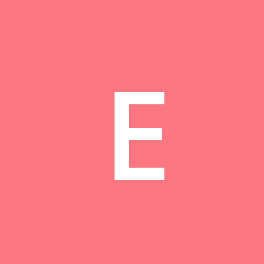 Emma Dobson on 18/11/2018:
Hi Sarah thank you for such a positive review.
My daughter Amaya has been with Emma for the past few months and I have been amazed at how well she has settled. Amaya always has a huge smile on her face when she sees her. Emma is a kind and caring person who is excellent with children and has a very natural approach. Her home feels warm and welcoming and Amaya loves being there.

Emma does a variety of things with the children, she is well connected in the area visiting other other childminders and their children during the day and also takes the children to the park and toddler groups or for a walk. Emma encourages creative play and playing outdoors and Amaya's journal is always full of lovely things she has been doing.

I would highly recommend Emma as a childminder.
Overall
Setting
Cleanliness
Food
Communication
by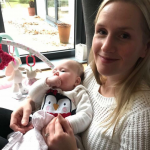 Nadia about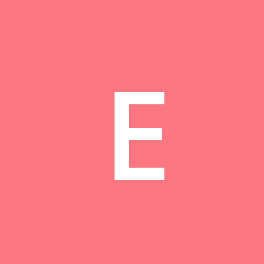 Emma Dobson on 05/11/2018
Response by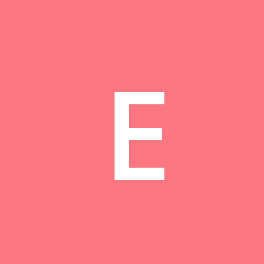 Emma Dobson on 13/11/2018:
Hi Nadia thank you for the great review. Amaya has settled so well and seems very happy.
Emma is a wonderful childminder, she is always thinking of the individual child and creates a lovely home from home atmosphere for children to develop in.

She has excellent experience with allergies and my daughter benefits from lots of different activities and socialisation opportunities when she is with her; outdoor play, toddler groups, imaginary play, drawing, singing and visiting other children of the same age.

My daughter was in the middle of her attachment phase/separation anxiety when she went to Emma but Emma quickly formed a trusting bond with her that put my mind at ease when she was in her care.

Emma also went above and beyond to settle my baby in early as I had to return to work earlier than expected.

I cannot recommend her enough. She is clearly fantastic at her job.

My daughter started in Emma's care in August 2016 and is happily still cared for by her.
by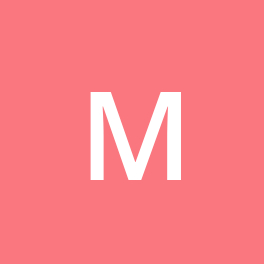 Martina about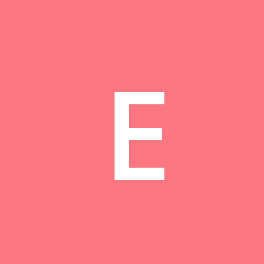 Emma Dobson on 04/11/2016
Response by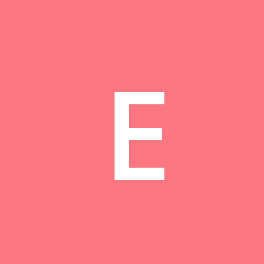 Emma Dobson on 08/11/2016:
Hi Martina, thank you very much for such a wonderful review. Makes my job so worthwhile with such lovely feed back.
My son Alex has been with Emma for almost a year and half. I had to return to work in January 2013, and so Alex started with Emma when he was only 6 months old. It's scary to leave your baby, especially at such a young age, but Emma made us as parents feel comfortable and confident straight away. Emma was keen to get to know our son, his likes and dislikes, and his routine. We keep a journal between us to discuss anything happening with Alex. She writes everything that they get up to throughout the day, including meals, naps, playtimes, and often sends photos throughout the day which I love!

It was a coincidence that Emma had looked after a colleague of mine's little girl. She was so highly recommended I couldn't think to look elsewhere! Emma is fantastic with the kids in her care. You can see that they really love her. Her house is excellent for little ones to run around in. She has a large garden with loads of fun toys for kids to enjoy. She often buys new things so that the little ones are constantly learning and developing. They also often go to toddler groups and visit with other childminders and kids.

We have so loved having Emma look after Alex. She has encouraged Alex to learn and grow and gives him lots of praise. He loves going to her house and playing with the other kids, but especially loves her three boys. It's only because of a change in job circumstances that we are moving on. Thank you Emma for all your care and love for our little boy! We'll so miss you!

by
Alunberg about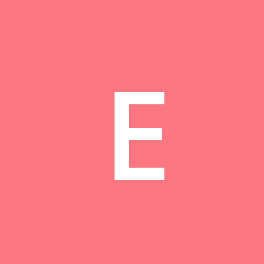 Emma Dobson on 28/04/2014
Showing
1 to 6 of 6
results.
You must be a registered parent and logged in to leave a review.
If you don't have an account then Register Free now.