"Fully recommended"

review of Carol Me - Babysitter in Kidderminster
---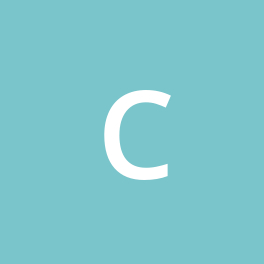 Reviewed
Fully recommended
My partner & I moved to Kidderminster in 2012 with our then 11 month old daughter. We didn't know anyone in the area and were really concerned about what childcare we were going to use.
We hadn't considered a childminder but when we arranged to see Carol, we went with an open mind, I am glad we did!
Straight away we felt more than comfortable around Carol & her home. Our daughter took to her straight away, we didn't even see any other childminders.
Carol offers a very comfortable home from home environment, with home cooked healthy meals.
What I loved the most was that Carol is very passionate about her work and the Early Years Foundation. We didn't just want someone who was going to 'babysit', we wanted our daughter to develop.
When our daughter was 2, I had a little boy. I had a really hard time being Mum to 2 young ones & often turned up at Carol's in tears. I kept doubting myself as a mum but she was always there with a shoulder to cry on & to offer me advice, reassuring me that I could do it. I really appreciated that Carol was a friend, not just someone who looked after our children.
When I was returning to work after having my son, we had no doubt that he would go to Carol's too.
My two have been challenging for us and for Carol, but she remained consistent with her support and we always worked together to get over the challenges.
I wouldn't think twice about recommending Carol to look after young ones, she is fantastic.
by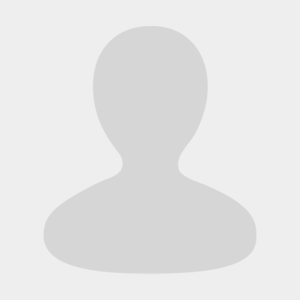 Gemallan