"A very professional lady"

review of Lorna W - Maternity Nurse in London
---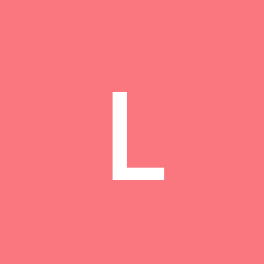 Reviewed
A very professional lady
Lorna helped us at the last minute when we were looking for a night nanny, and then again after that. She is very reliable, extremely professional and is a natural with babies - and children for that matter.
It took her less than one minute to guess our son's wind and reflux issues as well as his favorite position and she bonded with him straight away. I trusted her very quickly, though did check some of her many references myself, as you should do - they checked out.
She is very neat and tidy, which is reassuring from a hygiene standpoint.
Warm and friendly, I would like to add that Lorna is very reassuring for new moms and that is definitely a plus.
I hope this review will help some new parents!
by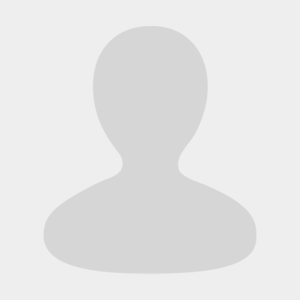 Mary1974
Response from Lorna W
Responded
Thank you for you review it was a pleasure to work with your family, and i wise you all the very best.