"Very unprofessional"

review of Smiles Alison Wilson - Childminder in Stevenage
---

Reviewed
Very unprofessional
Has arranged for this childminder to look after my daughter starting September. Everything was going ahead and out of nowhere she just dropped out. Stated she wasn't taking on anymore children but would be later on in the year which would have been my daughter from September so that doesn't make sense. I had chosen this later out of others that I had visited and now feel extremely let down. It is very hard for parents to find childminders who they can put their trust in and it takes a lot of time to find a childminder too.
by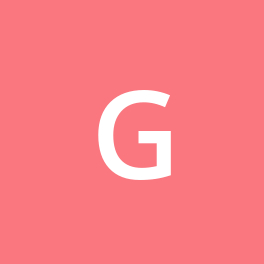 GE8
Response from Smiles Alison Wilson
Responded
I am deeply saddened, to read this review after explaining to this lady as best I could.
I work extremely hard to please each and every potential parent that comes to visit me.
Yes we had a verbal agreement to start care in Sept with no contract signed.
Due to a circumstances Change I decided At the moment to not take any more children into my care.
I've never let anyone down before and will continue to do my job as best I can
I'm hoping that this lady will find a lovely minder