Babysitter Jobs - a quicker and easier way to find a babysitter!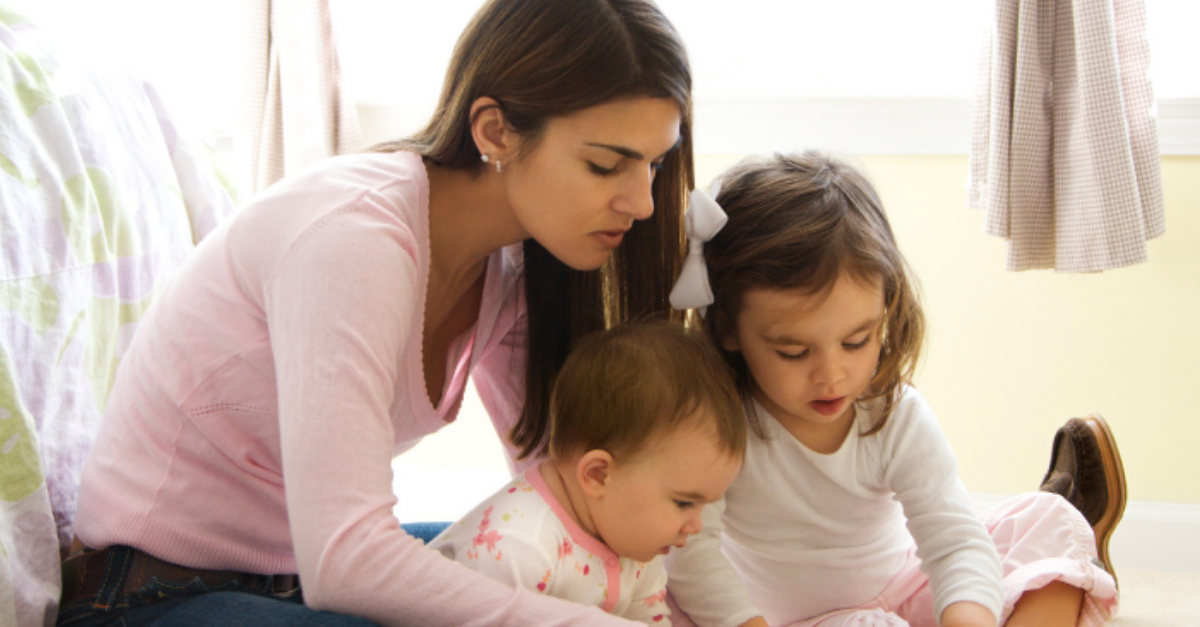 At Childcare.co.uk we've been helping families find childcare for over 10 years and over 3 million people have used our service.
We've been very successful in helping parents find a range of childcare options including registered childminders, nannies, babysitters, maternity nurses, nurseries and private tutors.
Often, parents have very immediate childcare requirements and we've been looking at ways to make it quicker and easier for parents to find childcare, especially babysitters.
Babysitter Jobs is a quick and easy way for parents to post babysitter job adverts.
It's quick and easy to post a babysitter job

How do I post a babysitter job?
Simply select Babysitter Jobs from the 'My Account' menu of our website and click on 'Post a New Job'.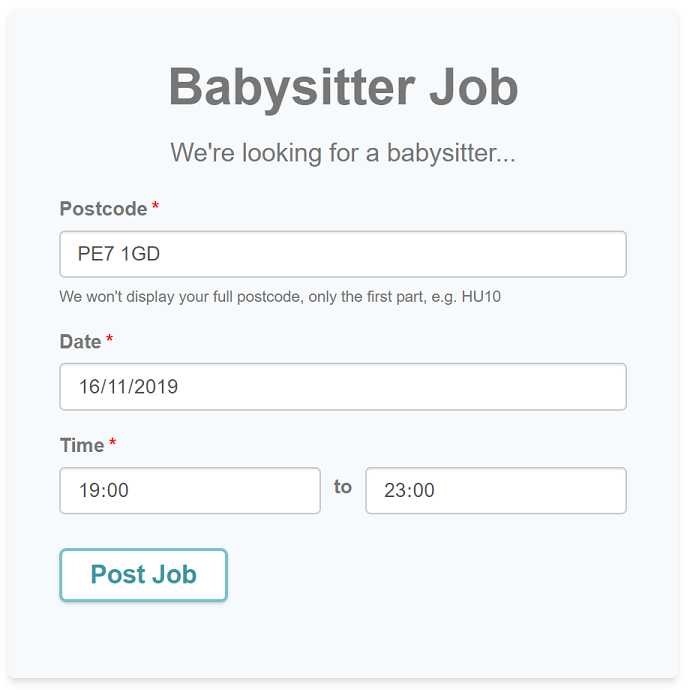 You will be able to enter the postcode where you require a babysitter together with the date and times you need. Once this information has been entered just click 'Post Job'.
On the following page, you will be able to optionally enter further information about the babysitter job, including the rate per hour and the number and ages of your children.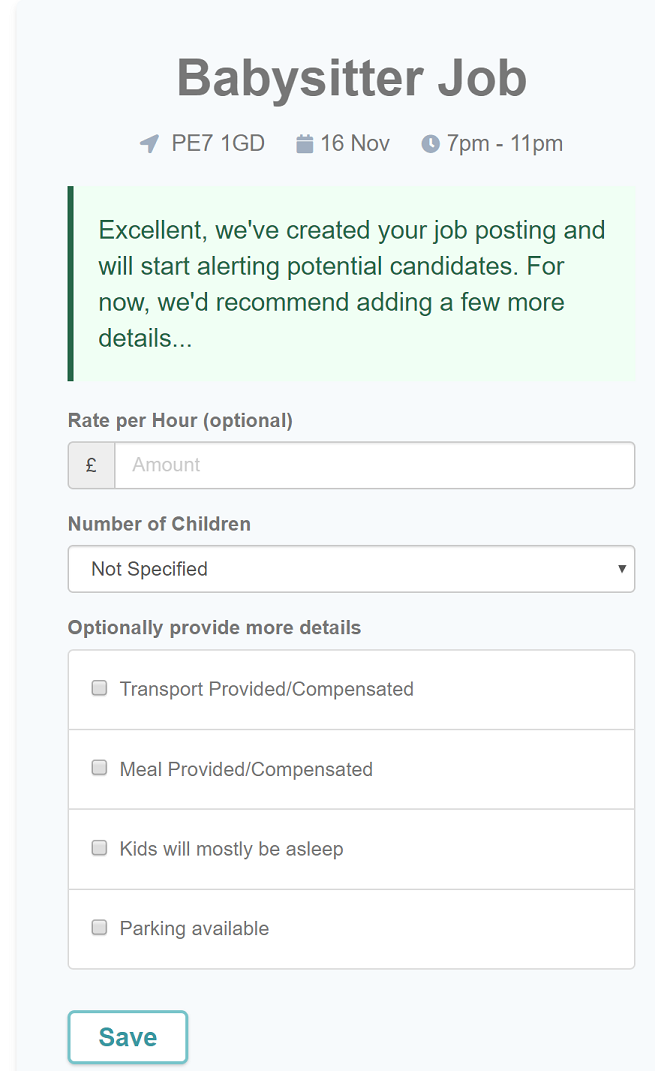 Within seconds of the babysitter job being posted, we automatically alert local babysitters about the job and they can express interest and apply for the position.
You will be able to see which babysitters have expressed an interest in the position from the Babysitter Jobs page and can see any applications via the My Messages page.

Find a babysitter today ...
Why not post your first babysitter job today? It's super quick and hassle free.
Remember, unlike other services, there are no agency fees, no booking fees and no commission fees.
It's quick and easy to post a babysitter job
Don't have an account? Register free today
Sign up in one minute, no payment details required.
Member benefits include:
Add a free profile detailing your requirements or services
Search by postcode for local members near you
Read and reply to messages for free
Optional paid services available