Nannytax - Nanny Payroll Service - 25% off Discount Voucher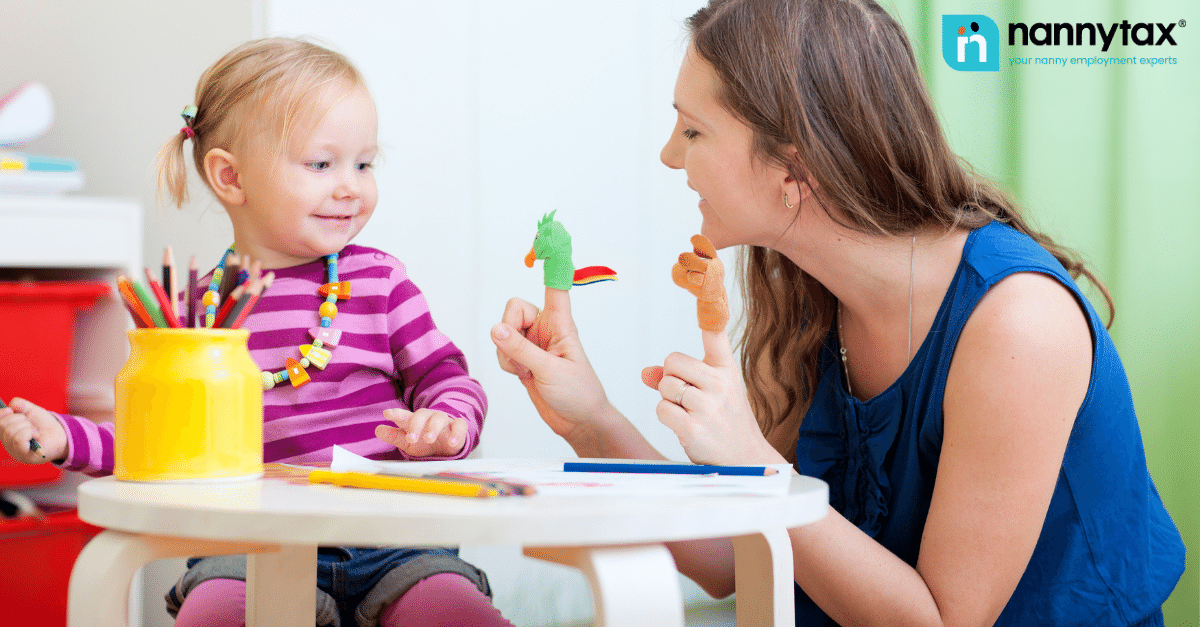 25% off Nannytax's payroll subscription fee (worth up to £69)
Childcare.co.uk gold members receive 25% off their first year's subscription to the Nannytax payroll service worth up to £69. This is an exclusive saving for gold members and not available anywhere else.
New 3 month and 6 month subscriptions now available
Nannytax have introduced a 3 month payroll subscription for just £74.25 for gold members (usual price £99.99) and a 6 month subscription for £118.50 for gold members (usual price £158), where they will take away the payroll and HMRC hassle of employing someone. They can also provide a free bespoke contract of employment and advise on HR issues. To find out more call Nannytax on 0203 137 4401 (subscription only via the phone).
Why would I need Nannytax?
When hiring a nanny, families are obligated to operate a PAYE scheme to ensure that their nanny's tax and national insurance contributions are paid. Nannytax is a service that runs payroll services for nanny employers. Find out more about Paying your Nanny.
About Nannytax
Nannytax is the UK's market leader in nanny payroll. They have supported tens of thousands of families since 1993, providing a complete employment service that includes payroll, pensions and insurance, to ensure employing a nanny is as seemless as possible.
What does Nannytax do?
Register you as an employer HMRC
Open and operate a PAYE scheme on your behalf
Calculate Tax, NI and any other deductions
Provide weekly or monthly payslips for your nanny
Calculate what you need to pay HMRC every quarter
Submit Real Time Information (RTI) reports every pay period
Process P60s, P45s, P11Ds, P35s and other tax related documents
Administer Statutory Maternity Pay, Sick Pay and Benefits in Kind as required
Provide a bespoke Contract of Employment and ongoing HR advice from a team of specialists at Nannytax HR
Provide an online Members area for you to manage your Nannytax account
How do I get my Nannytax discount voucher code?
If you are a Childcare.co.uk Gold Member you can obtain your exclusive Nannytax discount voucher code from the Nannytax Vouchers page when you are logged in to your account.
Don't have an account? Register free today
Sign up in one minute, no payment details required.
Member benefits include:
Add a free profile detailing your requirements or services
Search by postcode for local members near you
Read and reply to messages for free
Optional paid services available