Findings of CMA investigation into the Early Years sector published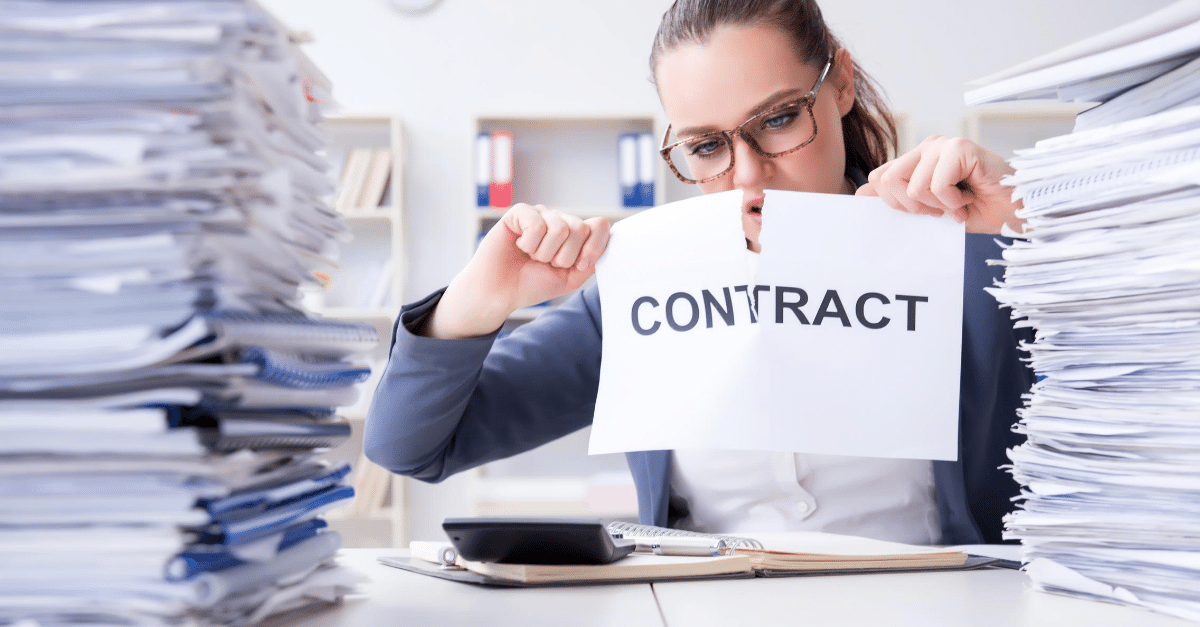 During lockdown, we reported that the Competition and Markets Authority (CMA) were investigating reports of businesses failing to respect cancellation rights and this included early years providers and nurseries
The CMA has written an open letter to the early years sector with an update on action against providers who forced parents to pay them while not offering a service during lockdown. They have also published more detailed advice for nurseries and other early years providers.
CMA state in the open letter that they will not be taking action against unfair and unjust charging practices in this instance. However, they advise that parents can choose to take action against early years providers who forced a charge while not offering a service during lockdown or providers who threatened parents by saying if they did not continue to pay for the service, they would lose their space. Both these practices are contrary to current consumer law.
A summary of the findings are:
• Parents should not have to pay for services that cannot be provided by early years providers
• Parents should also be offered a refund where services are paid for in advance but do not take place as agreed in the contract.
• Contract terms requiring parents to pay providers who are not providing the services agreed in the contract are likely to be unfair and unenforceable.
• The CMA would be unlikely to object to a term which allows a childcare provider to request payment of a small contribution to its costs whilst the service is disrupted for a limited period. However, this contribution must be low, apply for a specified and modest time period and stop being charged if the parent decides to exit the contract to avoid further payment.
Please take account of this when writing your Parent-Provider Contract and / or Fees Policy in the future and note that contracts must be fair and within current consumer law to be valid.
Read our Childcare Provider FAQ and further contract writing guidance for childminders.
Don't have an account? Register free today
Sign up in one minute, no payment details required.
Member benefits include:
Add a free profile detailing your requirements or services
Search by postcode for local members near you
Read and reply to messages for free
Optional paid services available