Out-of-hours free emergency childcare for frontline NHS workers
Important: This service is currently unavailable
Unfortunately we have had to suspend the free NHS services from 8th September 2021 due to the disappointing behaviour of one NHS worker who has spoiled this offer for everyone else. We are pleased to have helped tens of thousands of NHS staff during the COVID-19 pandemic with our free services. If you are an NHS worker in need of assistance then please contact us and we will do our best to help.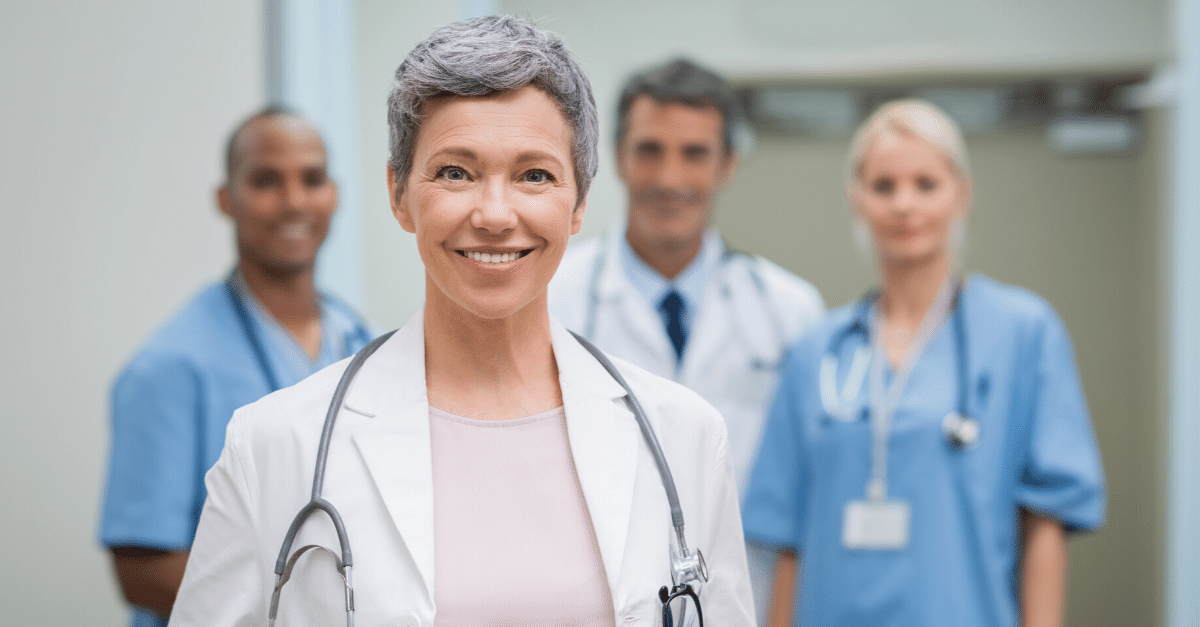 Last week, we launched a new free service to allow frontline NHS workers and childcare providers advertising on our platform the ability to message each other for free.
The service very quickly proved popular and we already have over 4500 NHS staff who have registered for our service and who have used it to contact tens of thousands of registered childminders, nurseries and nannies.
We all know how the COVID-19 pandemic is putting such a huge pressure on the NHS and how especially hard frontline NHS staff are working right now to save lives.
Many frontline NHS staff have children and partners who are also critical workers, so it can be incredibly difficult finding childcare when many childcare settings have closed, even for key workers. Childcare shortages are one or the main reasons for NHS workers being unable to attend work.
We have now launched the second stage of our #HelpTheNHS initiative and are pleased to announce that we have a team of childcare providers, including registered childminders and nannies, who are offering a few hours free emergency out-of-hours childcare to frontline NHS workers when their regular childcare setting is closed. The childcare would be provided in the home of the frontline NHS worker.

Is this a substitute for regular childcare?
No. Many registered childminders and nurseries remain open and available to care for the children of key workers, including NHS workers, and are continuing to provide regular daytime paid childcare. Frontline NHS workers can contact registered childcare settings for free via our messaging system and registered childcare settings can search for NHS workers and contact them for free to offer their paid services. Using a quality, registered childcare provider should always be the first choice for an NHS worker.
However, many frontline NHS workers are working around the clock and are finding it difficult to find childcare during the start or end of certain shifts that are outside of regular hours. This initiative is designed for out-of-hours emergency childcare situations when regular, registered childcare is unavailable. For regular childcare, NHS workers should expect to pay their childcare provider their usual rates.
Can the childcare be in the home of the childcare provider?
No - Not unless the childcare provider is a registered childminder. Childcare providers who are not registered can only provide childcare in the child's home.
Do childcare providers need any qualifications or other certifications?
Yes - Childcare providers should have a recent clean DBS check (or be willing to undertake one), childcare experience and qualifications, paediatric first aid certificate, public liability insurance and health & safety and safeguarding training.
I'm an NHS worker - How can I check a childcare provider is suitable?
Parents should always check childcare provider documents to ensure a childcare provider is suitably qualified and has the necessary certifications, registrations, insurance and qualifications to offer childcare services. You should not use a childcare provider that is offering childcare from their own home unless they are a registered childminder. All childminders must be registered with Ofsted in England, the Care Inspectorate Wales (CIW) or the Care Inspectorate in Scotland.
New to Childcare.co.uk?
Already a member?
Don't have an account? Register free today
Sign up in one minute, no payment details required.
Member benefits include:
Add a free profile detailing your requirements or services
Search by postcode for local members near you
Read and reply to messages for free