The rise of 'hangover childcare'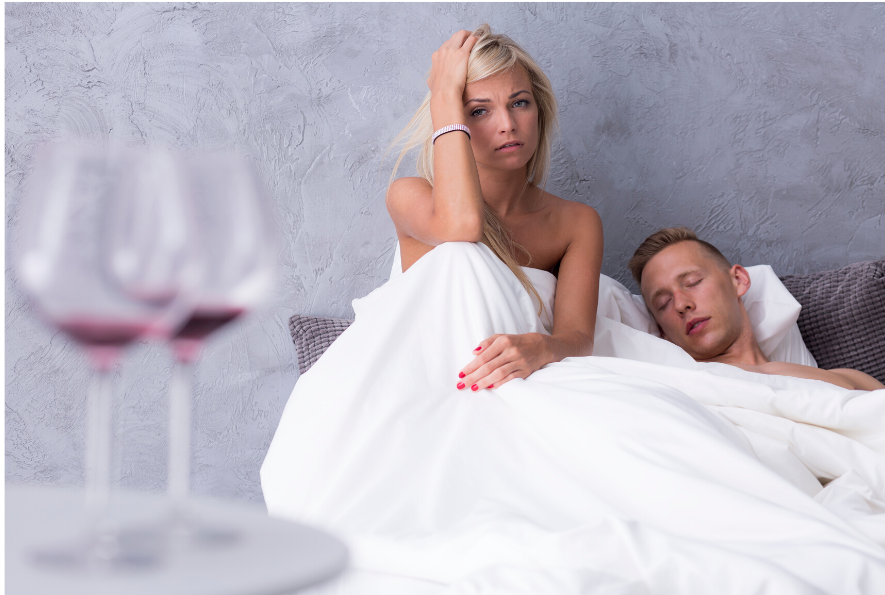 The need for childcare naturally increases during the party season, as parents take the opportunity to let their hair down. Many parents agree that childcare and a hangover are like chalk and cheese, so it's understandable that we're seeing a trend for parents to not only book a babysitter for the evening of their party, but also for the day after!
We decided to delve into the data to gain some insight into just how many parents are hiring/would hire a childcare professional to take care of their kids while they nurse a hangover during the Christmas and New Year celebrations - here's what we found!
This year there's been more than a 500% spike in requests from parents and guardians looking for childcare the morning after Friday 20th December (one of the most popular dates for Christmas parties), New Year's Day and the day after Boxing Day (December 27th), when compared to the same period in 2018.

More than 2,500 parents have already requested childcare for New Year's Day 2020.

Our research shows that 85% of parents would consider hiring last-minute 'hangover childcare' over Christmas and New year.

When asked why, more than half (53%) answered 'to help them recover quicker' and a third (31%) said 'I'm not a good parent while hungover'.

When asked whether they'd rather go to work hungover, or look after their children, more than two thirds (68%) said they'd rather go to work.

Three quarters of our babysitters have said they have received requests for 'hangover childcare' from parents following Christmas parties, and even New Year's Day.

New Year's Eve babysitting is the most expensive day to hire a babysitter, with an average hourly rate of £20 an hour. New Year's Day babysitting also has an above hourly rate of £14 an hour.

Sound like something you might need over the festive period? You can book a 'hangover' babysitter on a particular day and time here.
Richard Conway, founder of Childcare.co.uk, said,
"Since we launched Childcare.co.uk back in 2009, we've tailored our service so parents can find suitable childcare, whatever their requirements, at the click of a button. As a parent myself I can understand why people might be looking for hangover childcare, especially during the festive period and after their work Christmas parties. I'm very interested to see whether this trend continues to grow next year too!"
Don't have an account? Register free today
Sign up in one minute, no payment details required.
Member benefits include:
Add a free profile detailing your requirements or services
Search by postcode for local members near you
Read and reply to messages for free
Optional paid services available