Get some help at home with a Home School Helper - a nanny and tutor all rolled into one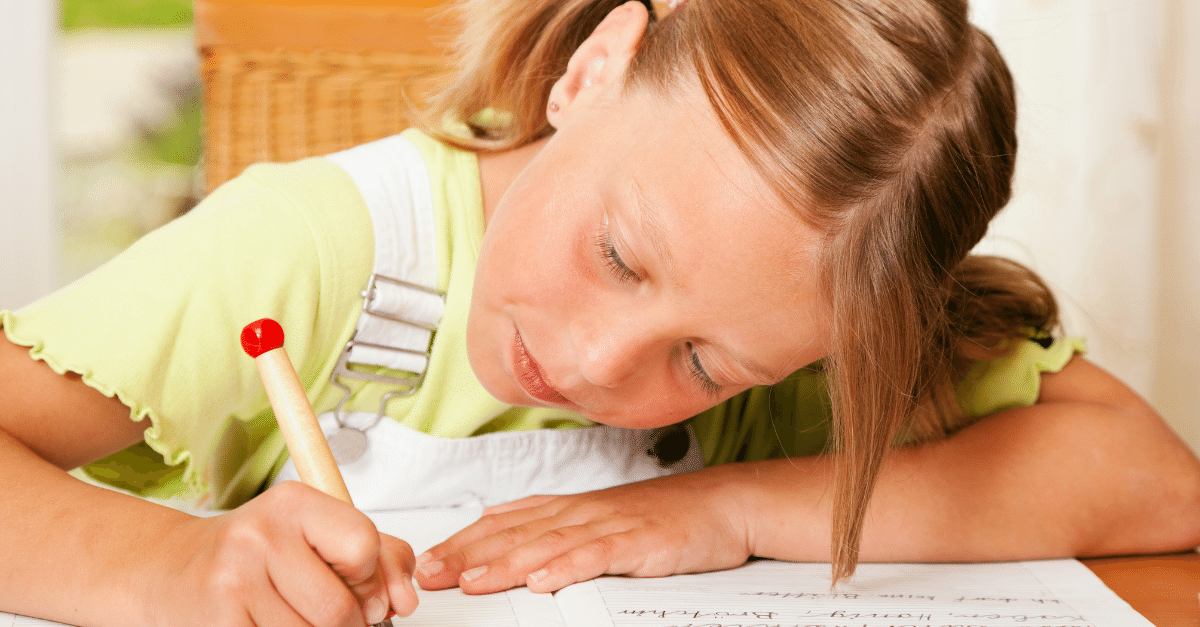 The solution to home-learning and working from home
The Prime Minister Boris Johnson has announced that schools in England will not reopen until at least 8th March 2021.
With schools closed, many children are home-learning whilst their parents are also working from home.
Mums and dads everywhere are doing their best but the pressure on them is immense. Children often need help with their school work but parents don't always have the time.
What is a Home School Helper?
A home school helper is a combination of a nanny and a tutor. A friendly face to provide childcare for children and help them with their school work.
Demand for Home School Helpers is up 400% since the latest national lockdown was announced.
Are Home School Helpers allowed?
Home School Helpers are nannies who also help with school work and in-home childcare is permitted under the current national lockdown regulations.

Find a Home School Helper
Search for Home School Helpers
Search for a home school helper and make your life a little easier

Register as a Home School Helper
Register as Home School Helper
Not yet a member? Register free today

Already a Childcare.co.uk childcare provider member?
Add the Home School Helper tag
Add the Home School Helper tag to your existing profile
Don't have an account? Register free today
Sign up in one minute, no payment details required.
Member benefits include:
Add a free profile detailing your requirements or services
Search by postcode for local members near you
Read and reply to messages for free
Optional paid services available