Informing Ofsted about a serious childcare incident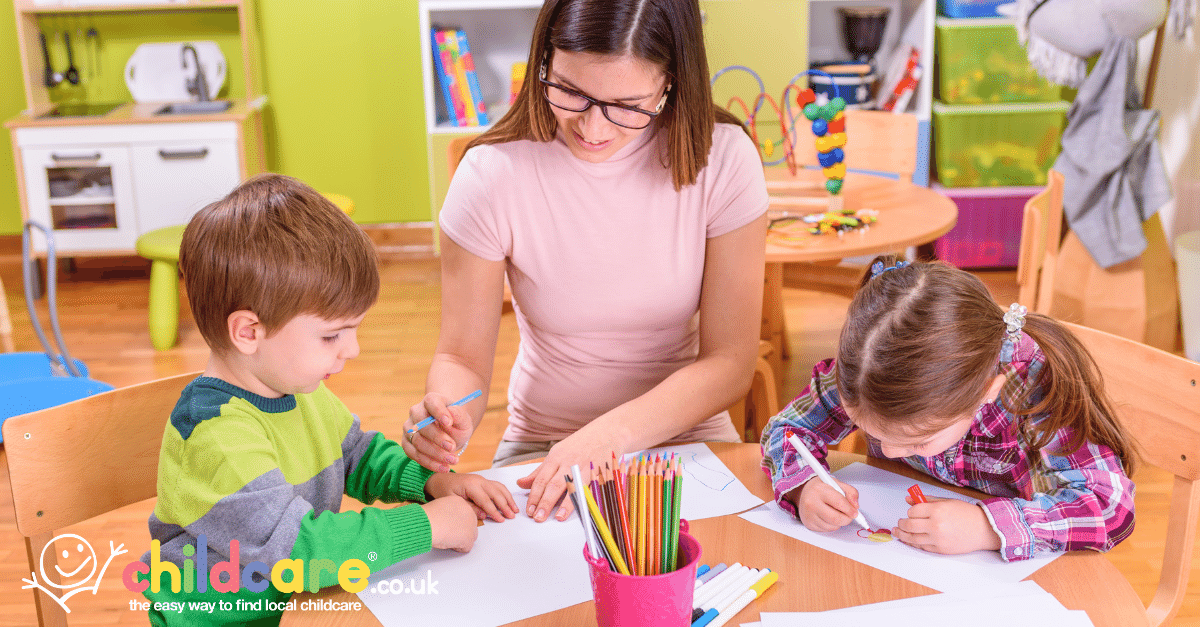 From 28th January 2021, all Ofsted registered childcare providers - including childminders, nannies, nurseries and other daycare must use Ofsted's online notification form to notify them about significant events. The form is easy to use and more efficient than sending an email.
You should notify Ofsted as soon as practical, and in any case within 14 days of a notifiable event happening. You can read further information about the types of significant events and incidents that you should notify Ofsted about.
If you want to tell Ofsted about a COVID-19 related incident in your childcare incidient, please follow this guidance.
Don't have an account? Register free today
Sign up in one minute, no payment details required.
Member benefits include:
Add a free profile detailing your requirements or services
Search by postcode for local members near you
Read and reply to messages for free
Optional paid services available