We're saying a big THANK YOU to key workers by giving away 50 restaurant meals including a babysitter to take care of the kids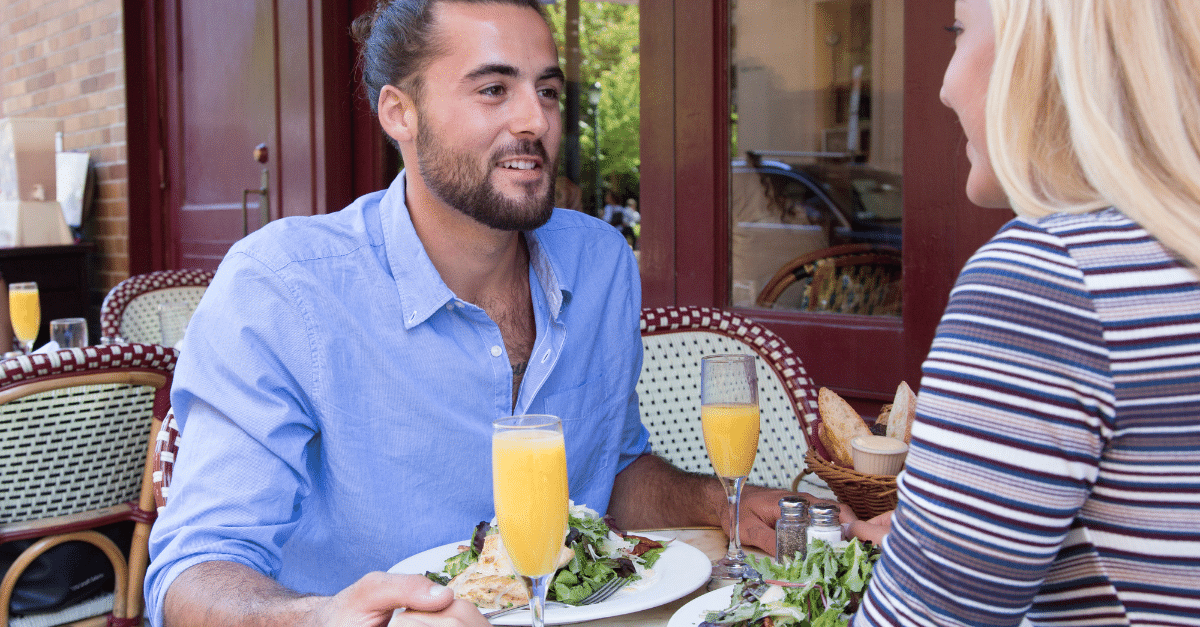 It's time to say thank you to key workers for all their help during the pandemic
The COVID-19 pandemic is an unprecedented global emergency unlike anything most of us have ever experienced before.
Whatever your political views, there is no doubt that the nation has pulled together, with incredible people doing amazing things to help others.
To show our appreciation to key workers who have, among other things, gone out of their way to save lives, put food in the shops, educate our children and a whole lot more, we are giving away restaurant meals including babysitting to 50 lucky key workers throughout the UK including England, Scotland, Wales and Northern Ireland.
How do I enter?
To take part, you need be a UK resident, work in a profession listed on the critical worker list on the .gov.uk website and be a Childcare.co.uk member.
If you aren't already a Childcare.co.uk member then you can register for free.
Once you are a member just login to your Childcare.co.uk account and click the button below to enter.

We're giving away 50 restaurant meals including a babysitter to key workers

Winners will be notified within 14 days after the competition ends on 16th April. If you'd rather not dine outside or indoors at a restaurant when they reopen, then you can use the voucher for a takeaway at home.

Competition Rules
To be eligible to win you must be a UK resident, aged over 18 years old and a Childcare.co.uk member at the time of entering. Entrants must work in a role listed on the critical worker list on the .gov.uk website. 50 qualifying entrants who have clicked the 'Enter the Competition' button will be picked at random and contacted by email after the competition closes on 16th April 2021. Winners will receive £100 to spend anytime in the future at a restaurant of their choice and to cover the cost of a babysitter. Winners will be asked to send proof of their key worker status and their bank details or PayPal email address in order to receive their prize. Winners are responsible for booking their restaurant and sourcing their babysitter via the Babysitter Jobs feature of our platform.
Don't have an account? Register free today
Sign up in one minute, no payment details required.
Member benefits include:
Add a free profile detailing your requirements or services
Search by postcode for local members near you
Read and reply to messages for free
Optional paid services available