Steps to controlling coronavirus in early years settings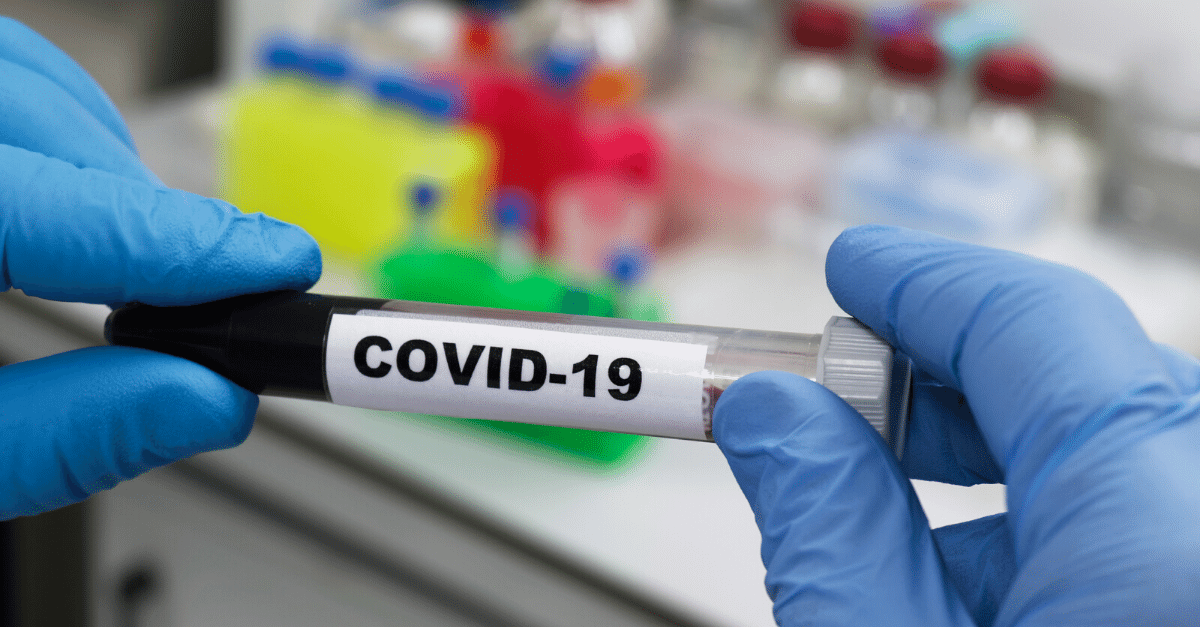 Our childminder operations team have now reviewed the latest DfE guidance - 'Preparing for the wider opening of early years and childcare settings from 1 June'.
Before childminders and nurseries return to work on 1st June (pending the Government's announcement on 28th May), you need to recognise, accept and share the following information with parents:
Social distancing will not and cannot happen in the early years
Young children need to feel emotionally and physically connected with practitioners and this connection is important for their personal, social and emotional development and overall holistic wellbeing.
DfE says that it is important to bear in mind that social distancing is just one of the ways we can all work to help control the spread of the virus in early years settings. They have shared many different ways we can keep ourselves, our staff and the children in our care as safe as possible, including –
We have produced a free information guide for childminders and early years settings which presents the latest DfE guidance in a friendly and easy to understand way.

Download the FREE information guide
The free information guide is in PDF format
Don't have an account? Register free today
Sign up in one minute, no payment details required.
Member benefits include:
Add a free profile detailing your requirements or services
Search by postcode for local members near you
Read and reply to messages for free
Optional paid services available