Would you hire a Virtual Nanny or Virtual Babysitter?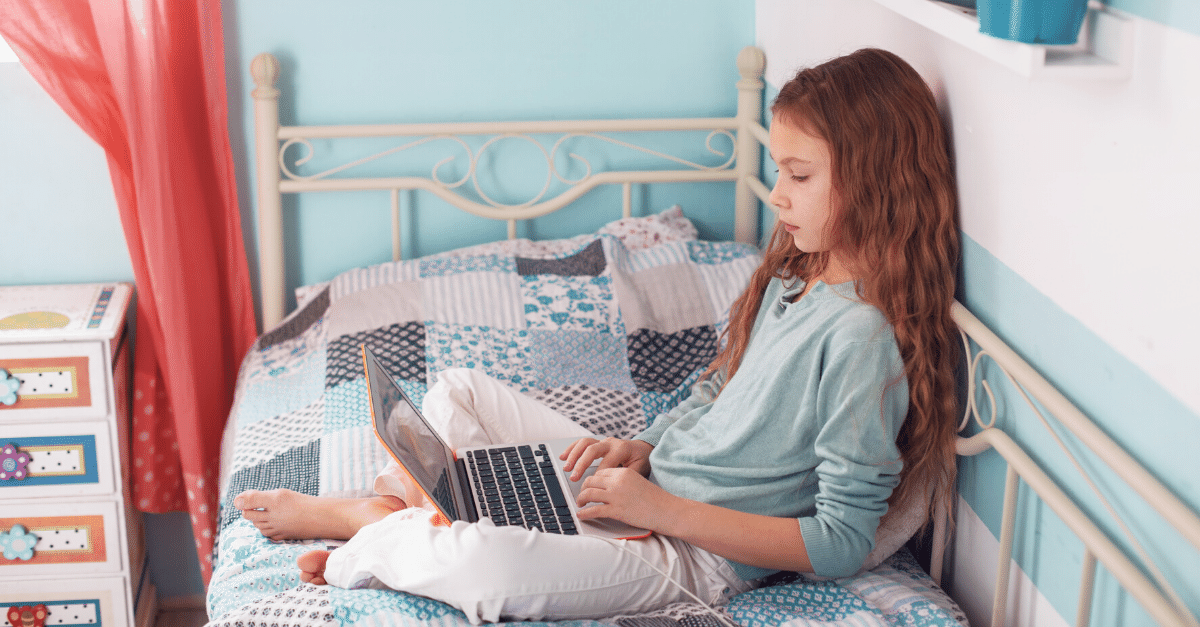 Earlier this week we announced the launch of our new Virtual Tutor service to help connect parents with tutors remotely. With schools closed, many parents are worried about their childrens' education and using an off-site tutor for their children via video calling platforms such as Skype, FaceTime, Google Hangouts and WhatsApp is a safe and easy way for children to get expert help with their studies.
The service was an instant success with both families and tutors telling us what a great idea it was and many families have already started to use a virtual tutor.
However, tutors are lucky that they can work from home remotely. What about childcare providers? Could they do the same?
Obviously, in many cases a virtual childcare provider just wouldn't work. Babies need nappy changes, feeding and constant monitoring. Young children should never be left on their own but with most parents working from home at the moment, many of them just need a little help in entertaining the kids whilst they get some work done.
So, we decided to try out the idea of a Virtual Nanny! A Virtual Nanny is a real, human nanny who is just a Zoom, WhatsApp, FaceTime, Google Hangout or Skype away. Virtual nannies can play games with your children, help them remotely with arts & crafts, sing & make music, help them with their school work and more!
Hiring a virtual nanny is a fun way to entertain and engage your child during these troubled times. It's also a great way for a nanny to work and earn money during times when recommendations are that they too should stay at home.
How much does a Virtual Nanny or Virtual Babysitter cost?
Virtual nannies and babysitters set their own rates depending upon their experience, qualifications and their areas of expertise.
Find a Virtual Nanny or Virtual Babysitter
At Childcare.co.uk we have over 250,000 nannies and babysitters currently advertising for work on our platform and most of them would be delighted to be your child's virtual nanny or virtual babysitter. It's free, quick and easy to register and to search for nannies.
How do I become a Virtual Nanny or Virtual Babysitter?
If you have the necessary skills and experience to be a virtual nanny or virtual babysitter then you can register for free and create a free profile advertising your services. We have over 300,000 families seeking nannies and babysitters.
Don't have an account? Register free today
Sign up in one minute, no payment details required.
Member benefits include:
Add a free profile detailing your requirements or services
Search by postcode for local members near you
Read and reply to messages for free
Optional paid services available