"Excellent Childcare provider"

review of Lucy - Nanny in Andover
---

Reviewed
Excellent Childcare provider
Lucy looked after our children aged 10 and 7 for breakfast pre drop off and after school for 4 hours per day, 5 days per week until her maternity leave. Lucy is very trustworthy, friendly, caring and reliable. Lucy is always on time and always works hard.

Lucy was very kind and caring towards the boys but can effectively discipline them when they have down wrong in a calm and controlled manner, following our family rules. Lucy sets high expectations to the boys for their standard of behavior and manners. Lucy has really supported the boys with their homework, reading and spellings. Both the boys enjoyed having Lucy as part of our childcare provision
.
The boys have enjoyed doing a range of activities with Lucy in the school holidays, from cooking to drawing, to playing in the park, going out for visits to the farm, and POY strawberries.

We would recommend Lucy.
by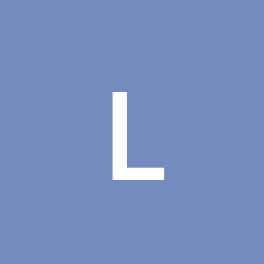 loum1977