"Home from home childcare"

review of Teresa - Childminder in Bestwood Village
---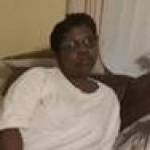 Teresa
Childminder
Bestwood Village

Reviewed
Home from home childcare
Its really important to know your children are in a setting that's comfortable and caring.

Teresa has been looking after my 2 year old daughter for well over a year now, coming up to 18 months soon. Teresa has also looked after my 5 year old at her after school club with after school pick up that my daughter loves. Teresa and her family have really welcomed us and know our daughters well.

When I read the activities of the day and view the photos, I wonder how its possible to pack so much in! In addition to all the adventure, Teresa serves a very tasty sounding menu.

Teresa is very accommodating and flexible, supplying to parents and children's needs, which is what's needed in a full time working busy home, that's time poor. There's a lot of good childminders, excellent ones and this review takes nothing from them, since they all have their advantages too. Teresa has something I have not seen before and it just seems to come naturally - childcare seems to be absolutely second-nature for Teresa. You can see Teresa enjoys engaging with the children and they love her also.

My two year old has a special dance for "Aunty Teresa" - she sings and jumps around when Teresa arrives!

I want to take this opportunity to say, thank you Teresa.
by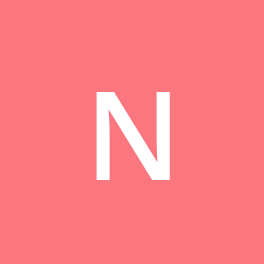 Natalie
Response from Teresa
Responded
Thank you Natalie, for your review its much appreciated, reminds me that you appreciate everything I do for your family.