Clairebears's Reviews
Childminder
Below are the parent reviews for Clairebears. Back to Clairebears's profile
Average Rating:

(5 from 7 reviews)
Claire is simply amazing. Such a kind, fun and friendly soul.
Claire has been looking after my little girl (Lulu) for the past 11 months now and I cannot fault her in any way. When I went back to work after a year of maternity leave I was super anxious about leaving my Lulu behind, in the care of someone else...but Claire eased all my worries from day one! She was so reassuring and kept me updated with photos/videos (something she still does till this day). The little ones are kept very busy with lots of fun activities, i.e painting, sand play, walks etc... I cannot recommend Claire's services enough to be honest. Thank you so much Claire for all you do. I simply adore you.💕
Overall
Setting
Cleanliness
Food
Communication
by
Chantal about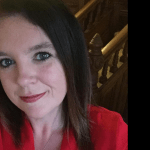 Clairebears on 14/11/2021
Claire is a warm and welcoming person, she cares for my child as if she were her own and I never have to worry when I leave Livia with her.
I can see how my child develops and learns new skills after starting to go to Claire. I would recommend her to anyone who wants a happy and smart child.
Overall
Setting
Cleanliness
Food
Communication
by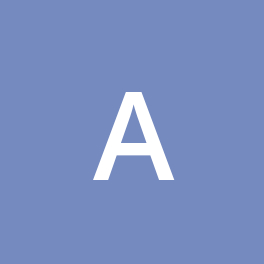 Aga about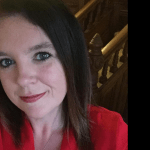 Clairebears on 20/04/2021
Response by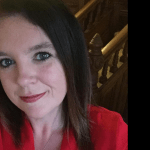 Clairebears on 20/04/2021:
She's is an absolute pleasure to look after! Thank you for your lovely words x
Claire has been looking after my 9 year old boy for about a year and a half. She collects him from Lynch Hill Primary and has him for a couple of hours until I finish work, this is Monday to Friday. Archie absolutely adores Claire and he plays very well with her son, they go to the same school. I feel very safe in knowing he is being well looked after in a very happy setting. He always leaves happy, some days he doesn't want to leave at all. I would highly recommend Claire, she really is a dream!
Overall
Setting
Cleanliness
Food
Communication
by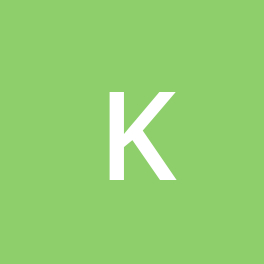 kathrine about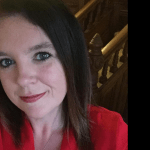 Clairebears on 24/08/2020
Claire has been looking after our daughter since she was just under 18months old.

As she was previously looked after by family when we originally went back to work we were a bit anxious about someone else looking after her. Claire made us feel at ease with regular photos and updates on how she was settling in and her progress.

It's lovely that she has links with other childminders so the children get to further socialise as well. Seeing the enjoyment in our daughters face when Claire has taken her out for a day trip was just priceless.

Would highly recommend Claire and 100% agree that she provides a home from home environment.
by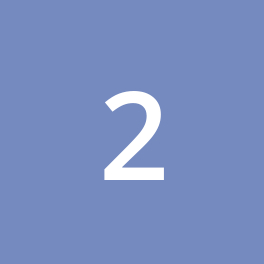 2018Mom about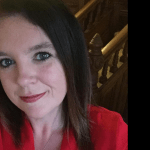 Clairebears on 24/08/2020
Claire has looked after both of my children Marvin and Erykah-may. Both of my children have additional needs; Erykah-May is hearing impaired and has a number of allergies and Marvin is autistic and non-verbal until he was 4.

I was particularly nervous about leaving them both. As Marvin was non-verbal he communicated through Makaton this made it difficult for him to communicate with people. Claire made us feel so welcomed, nothing was too much trouble and she even learned some Makaton signing so Marvin could communicate with her. This really helped with Marvin's self-confidence as he could communicate with someone else outside of the family home.

Claire was also very thorough and thoughtful regarding Erykah-May's allergies. She is anaphylactic to nuts and this can make it very challenging when feeding her but nothing was too much trouble. She kept me up to date with how they were doing whilst in her care which helped me a lot so I knew what progress they had made.

Both of my children loved her stay with her and she was very attentive, informative and professional and I wouldn't hesitate to use her fabulous services again and would highly recommend her.
Overall
Setting
Cleanliness
Food
Communication
by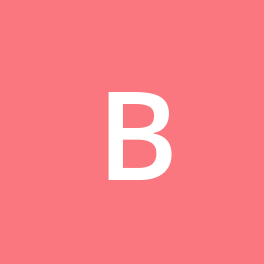 Beck about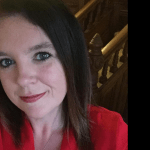 Clairebears on 07/07/2020
Would like to highly recommend !
My daughter has loved her since day one.
Before Claire we tried 3 other childminders but my daughter didn't accept them.
She has been looking after Sara since she was 1 year old,
now she is 4 and still loves to go to her home.
She is providing a high standard of childcare,
has a lot of patience and a good sense of humour.
Kids are learning with her as they would do in the nursery.
She is also providing a wide range
of fun for kids, such as taking them to play grounds, cinema etc.
by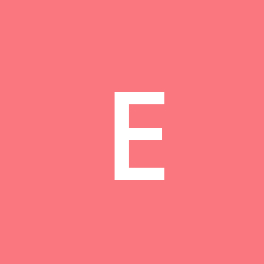 Elzbieta about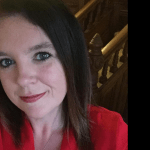 Clairebears on 06/07/2020
Clare had our little boy from 18months old until he went to preschool and we moved house. Thomas who is normally shy and upset in new environments instantly settled with Clare, her home is very welcoming with her 4 lovely boys who have impeccable manners and took Thomas as a surrogate brother.
Clare would always update me with how he was doing, plan fun and social activities having great links with other childminders so he mixed well also.
Clare ensured I didn't miss out on anything taking regular photos and jotting down important moments. I couldn't thank her enough for the ease she put me at whilst I had to work. She has never let me down and always has a smile ready for the day.
Thankyou Clare, Thomas misses his fun days and your boys!
by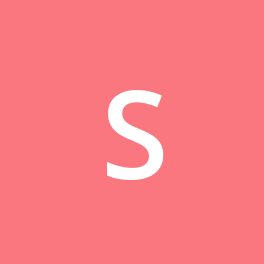 SaraDave about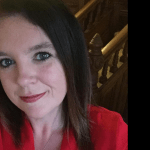 Clairebears on 15/07/2015
Response by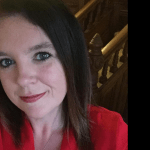 Clairebears on 17/07/2015:
Thank you for your kind words, Thomas is missed very much by all the family.
You must be a registered parent and logged in to leave a review.
If you don't have an account then Register Free now.