Funtime Childcare's Reviews
Childminder
Below are the parent reviews for Funtime Childcare. Back to Funtime Childcare's profile
Average Rating:

(5 from 6 reviews)
Heather is an incredible warm person, having in mind how difficult this year has been, Leo has enjoyed all his time there. He only cried for the first week, now he asks me to go to Heather's house. This only says a lot. He has had lots of fun playing with toys, dancing, going to parks and other special things like making a nativity scene in Christmas (the video was amazing) Heather's house is spotless always very clean and smelling lovely. My son has flourished in his literacy, numeracy and independence, all thanks to Heather, I also have to thanks Heather for teaching him good manners. Overall Leo has enjoyed his time with Heather as he runs inside every morning without even saying good bye! Heather also has been very supportive with my choice of healthy food for Leo.
I would highly recommend Heather to other parents, specially if they want to feel like they are leaving their kid with somebody who will treat their kid like family.
Overall
Setting
Cleanliness
Food
Communication
by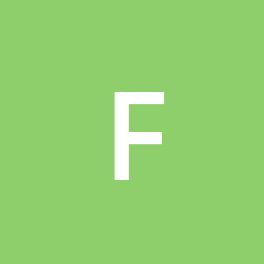 Fania about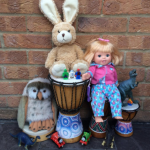 Funtime Childcare on 20/07/2021
Heather looked after my daughter for 7 years it was a very special relationship and my daughter felt like one of the family. My daughter still stops to see Heather now as she misses her. As a parent having to leave your child and go to work is often not a choice it's a necessity and Heather made that experience so much easier. It's incredibly difficult to juggle being a working parent but I really don't know how I would have got through that without Heather. It was often really simple things like helping to brush teeth or reading books to much much more. Heather really cares about your child and making sure that they really get that home from home care. She also supported me as the parent too in so many different ways. This is what really made Heather stand out. I knew my child was in good hands and I never had to worry and that for me was the most important thing.
Overall
Setting
Cleanliness
Food
Communication
by loz2381 about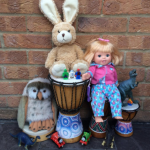 Funtime Childcare on 06/03/2019
I couldn't recommend Heather enough, my daughter has been with Heather for a couple of years now and has blossomed! She's kind, patient and very caring and it is such a peace of mind leaving my daughter with someone who she enjoys going to.
Overall
Setting
Cleanliness
Food
Communication
by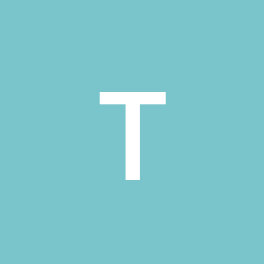 Tegan about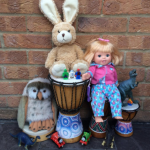 Funtime Childcare on 04/03/2019
Love this lady, my daughter has been going over a year and is still there. She loves heather. Heather has been very good with me changing jobs and been nothing but helpful. Couldn't recommend enough
Overall
Setting
Cleanliness
Food
Communication
by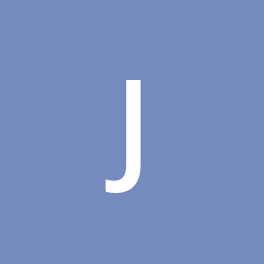 Jade about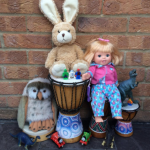 Funtime Childcare on 28/02/2019
I can never express how lucky i feel to have found a childminder like Heather! She is kind, calm and patient and all her children are happy and well behaved! Since my daughter has been going to Heather i've been reassured that i have made absolutely the right choice! Heather takes the children regularly out for activities, parks , playgrounds , even movies, libraries and safari. I've also been impressed with the variety of toys Heather has and she is always on the lookout for more! My daughter is very happy and always talks at home about her fun day and what new interesting things she has learned that day! I always feel comfortable to ask questions about my daughter and her day !
Overall
Setting
Cleanliness
Food
Communication
by
Anny about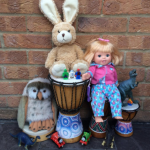 Funtime Childcare on 16/02/2019
The contents of this review have been redacted due to one of our privacy policies.
by Parent about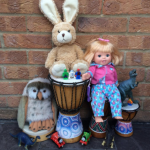 Funtime Childcare on 20/03/2011
You must be a registered parent and logged in to leave a review.
If you don't have an account then Register Free now.