Louise2277's Reviews
Childminder
Below are the parent reviews for Louise2277. Back to Louise2277's profile
Average Rating:

(5 from 5 reviews)
I have used louise for 3 years now and honestly couldnt rate her high enough. I found her when going back to work after having my first child. As im sure many can relate to, leaving your child to go back to work is a horrible feeling. Louise made me feel so relaxed with constant updates and pictures of what they were up to. She didnt mind me torturing her to see how my daughter was. I got pregnant again quite quickly and now my 2nd daughter goes to louise also.

My girls love going, from Mums and tots to parks & picnics they are always entertained. Louise's own children are brilliant kids and so good with the younger kids. Her home is welcoming and clean.

Honestly if you want a down to earth, happy, loving childminder Louise is definately your girl. i couldnt thank her enough for care she has given my girls.
Overall
Setting
Cleanliness
Food
Communication
by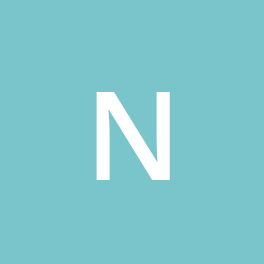 Niamh05 about
Louise2277 on 12/08/2019
My two boys loved there time with Louise and would highly recommend her and trust her 100% with any of my children always knew my kids where in good hands and made my day better.
Overall
Setting
Cleanliness
Food
Communication
by
Michelle about
Louise2277 on 11/08/2018
Louise is amazing she treats my children like her own ! She amazes me the patience she has for all the little Ines ! She's flexible accommodating and has made the transition from maternity leave back to work a breeze for me !!
by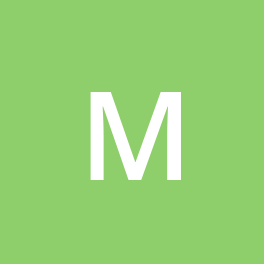 mummyof2 about
Louise2277 on 25/01/2018
We have been lucky enough to have found out about Louise through this site and we are super happy with the experience she gives my son (now 3). When he is collected and goes off with Louise they have a great time and he always comes back with a smile on his face. Louise's kids are lovely and my son loves playing with them too. I have really noticed a difference in my son's speech and social skills since starting with Louise and he is more confident, caring and playful. We honestly couldn't ask for more and Louise has exceeded our expectations at every turn. Don't hesitate to reach out to her for help with your little one(s).
by
onlydj about
Louise2277 on 23/08/2016
Louise has minded my 9 year old son for just over 2 years. Previous to that I had a couple of years switching cm for various reasons at one point I was even seriously considering leaving work to look after him myself. Then I came across Louise and I am not exaggerating when I say all my prayers were answered LITERALLY! From the very 1st meeting my son and I were made to feel completely welcome and comfortable.. He quickly developed great wee friendships with Louise's own lovely wee children and became so close to the whole family. Most nights I have to drag him out of her house!!! Louise treats every single child in her care as unique, special, interesting little people and indulges them with her attention... She is always active doing things with them; at the park, funky monkeys, swimmers, out walking and playing games there has only been one time the whole time Louise has minded my son that he has got to sit and watch t.v for the day... Parents, if you are looking for the perfect person and place for your precious little people give Louise a call.. You'll never ever look back xx xx
Overall
Setting
Cleanliness
Food
Communication
by Elaine x about
Louise2277 on 11/08/2016
Showing
1 to 5 of 5
results.
You must be a registered parent and logged in to leave a review.
If you don't have an account then Register Free now.