"So pleased I found Tiny Terrors."

review of tiny terrors - Childminder in Warlingham
---

Reviewed
So pleased I found Tiny Terrors.
I was so worries about leaving my little girl when I went back to work just after her 1st birthday. I had looked at nurseries and they just didn't seem the right fit for her. She is a sensitive soul and she would be have been lost in that environment. So I looked at child minders, although they seemed better I was finding them too home based and didn't think she would get enough from it. With Debbie and Gary you get the best of both worlds, they are more like a small private nursery. The play room and the garden are such a good size without being overwhelming and they have the homely feel of a childminder. Debbie and Gary are very caring and responsive and have years of childcare experience so I find myself asking them for advice. I am sure my little girl eats a more varied diet there as they offer home made and cooked food! Debbie and Gary are also very flexible and understanding.
I guess the best thing I can say is that my daughter loves going! she settled in so quickly and now comes home full of stories of the fun day she has had.
by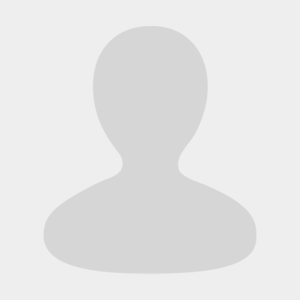 Elly P