Growing Stars Nursery's Reviews
Nursery
Below are the parent reviews for Growing Stars. Back to Growing Stars's profile
Average Rating:

(5 from 8 reviews)
I have a 2 year old girl attending the nursery and it is DIVINE. Absolute heavenly place with kind, patient, attentive teachers, wonderful array of activities, peaceful, happy, inspiring vibe and real community. My daughter has simply blossomed at Growing Stars Nursery , and is extremely happy as are we as the parents. I could not recommend it more! Well done to the Growing Stars Nursery team, you really have created something special .
Overall
Setting
Cleanliness
Food
Communication
by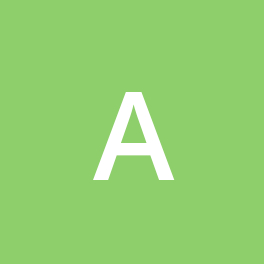 Alina about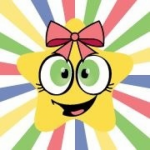 Growing Stars on 01/04/2021
I would highly recommend this nursery. Both my little people attended this gem of a nursery. My son had previously been to others but had SEN issues. I came to visit this nursery with him and my husband and never looked back. Not only did he survive his nursery years he thrived. The amazing team worked hard and he came out a very happy confident little man! As for my little lady where do I start. She loved her experience so much she didn't want to leave. She left the nursery an extremely confident and bright little star. I couldn't think of a better place to start your learning journey. They were like one big family. I am still very much in touch with some of the mums since my children left.
Overall
Setting
Cleanliness
Food
Communication
by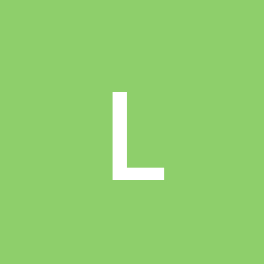 Lisa about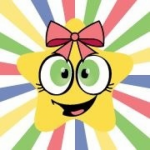 Growing Stars on 30/03/2021
I cannot stress enough how good this nursery is and how lovely the staff are.
My son has been attending for around 2 year's now and from the first moment we went to view he loved it.
He is so excited to attend his daily sessions and has made lots of friends.
The staff are lovely caring and helpful.
It can be a worry leaving your child; However this nursery put me at ease and made me comfortable to leave my son with them.
They also update via an app with pictures which is lovely and gives weekly reports on what the kids have been doing.
The parent community at the nursery is also nice and friendly.

I would also like to make a note of how well the nursery have operated during covid and their safety precautions etc.

A great nursery for your kids to help them grow and get ready for school.
Overall
Setting
Cleanliness
Food
Communication
by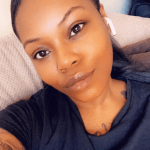 FJsMummy about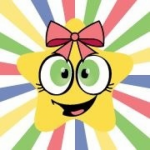 Growing Stars on 19/02/2021
GSN is a fantastic nursery. They have a wonderful space, bright and welcoming with a lovely garden that the children can play in.
The staff are truly outstanding, they treat each child as an individual and come up with the most creative activities. Can't recommend them highly enough.
Overall
Setting
Cleanliness
Food
Communication
by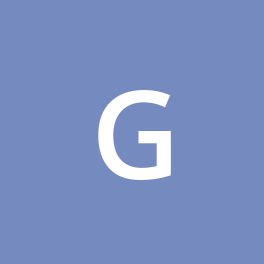 Genna about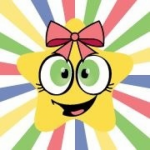 Growing Stars on 26/11/2020
I would HIGHLY recommend this nursery, it is absolutely amazing! We were apprehensive about sending our son off to nursery as he was super shy and hated being away from me, but his whole world changed when he started at Growing Stars! The nursery was recommended to me, and rightly so!

I remember his first settle in session when he cried when I picked him up, because he wanted to stay longer! The team are so lovely and really helped to build my sons confidence and social skills to prepare him for school.

He started nursery when he was 3 and I wish we'd sent him sooner so he would have had more time there! When our 2nd son is old enough he will absolutely be going here!
Overall
Setting
Cleanliness
Food
Communication
by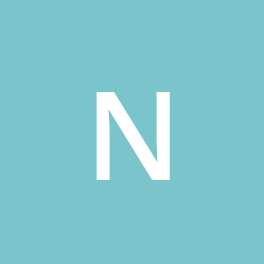 NikkiW about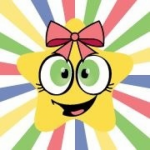 Growing Stars on 25/11/2020
Growing Stars Nursery is an amazing nursery run by the most professional, responsible and carring staff who go above and beyond to get the best out of the children.
I went to visit 5 other nursery's before I chose Growing Stars Nursery and I instantly knew my daughter would be safe and happy there. Its bright and spacious and has a huge outdoor space. Which is a big plus for little people.
All the staff are exceptional and built wonderfull relationships with the children and parents. Very approachable and helpful. They make the activities so interesting and fun, keeping us parents well informed about the day too.
My daughter learnt soo much she is now in reception and still asks to go back.
Honestly the best decision I made was sending my little one to Growing Stars Nursery, I couldn't recommend it more!
Overall
Setting
Cleanliness
Food
Communication
by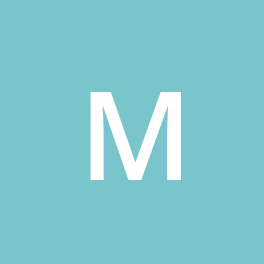 Mumof1 about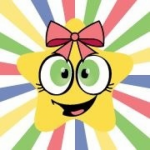 Growing Stars on 24/11/2020
I have searched and visited many Nurseries in the area before I choose GSN for my child. The staff is just amazing, they look and care for the children! They have a big back garden where children can play safely. My son was always so happy there, and he was so sad when he had to leave and go to school. He was keep asking me to take him to GSN to say hello to his teachers and friends:(
It is just a peace of mind for a parent to know that his child is safe and happy at his Nursery. I couldn't recommend this Nursery highly enough to all parents! Thank you so much for all the care and dedication! You are all doing an amazing job at GSN!
Overall
Setting
Cleanliness
Food
Communication
by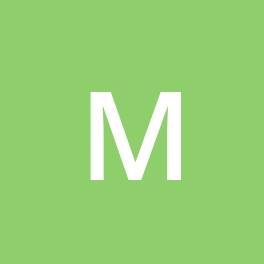 Mirela about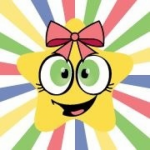 Growing Stars on 23/11/2020
I cannot stress enough how much I recommend this nursery. It really is a wonderful place with a team who make it feel like it is not just a job to them, but a genuine passion.
My son absolutely loved his time at nursery and still talks about it constantly. From the moment you enter GSN you feel like your child is truly loved, known by all the staff and well taken care of. All the way through my son's transition to school the staff have been outstanding and have helped us go from tears and tantrums to smiles and excitement.
Inside the classrooms the staff are incredible and encouraging of each and every child. My son learnt so much through structured, tailored teaching through play and the creativity that goes into each activity is astounding. His understanding of letters, numbers, phonics etc has come on fantastically since being at GSN, but the life lessons he has learnt have been the most life changing for us as a family.
The staff not only teach the curriculum but also how to be kind, caring, responsible human beings. My son has had some behavioural problems over the last year, triggered by his lack of understanding of his emotions and how to regulate them. The work that the team have done with him is beyond exceptional. He has always been a kind and affectionate boy, but now everyone can really see the immense change in him since he has learned to express his emotions with his words.
Thank you so much to all the amazing staff who looked after my son so incredibly well and made his pre-school period the experience it should be – nurturing, fun, exciting and happy. We miss you all terribly. I cannot wait until my 12 month old son is old enough to go. See you in 12 months!
Overall
Setting
Cleanliness
Food
Communication
by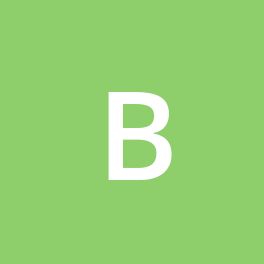 boymum about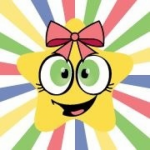 Growing Stars on 19/11/2020
You must be a registered parent and logged in to leave a review.
If you don't have an account then Register Free now.