"Outstanding maternity nurse."

review of Julia 19 - Maternity Nurse in Haverfordwest
---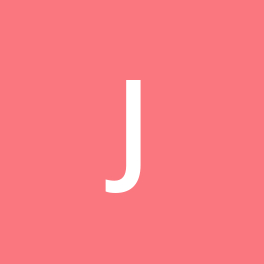 Reviewed
Outstanding maternity nurse.
Julia has been outstanding, and I cannot recommend her highly enough.
As an incomplete tetraplegic I struggle with my hand function and mobility, and we employed Julia for three weeks after the birth of our first child to help me care for him.
Even before she started Julia was a great source of information and advice, and helped us prepare what we might need for when our son was born.
When she arrived, despite us living in a small bungalow, Julia fitted in straight away and we felt extremely at ease with having her around. In fact her calming presence and expertise greatly reduced my new Mum worries and concerns. Both my husband and I learnt so much during her time with us, and gave us the confidence we needed in how to look after our new son.
In addition to her wealth of baby knowledge and experience, Julia also had my welfare in mind and ensured I was always hydrated, fed, and given opportunities to rest and sleep. She looked after us as a family and gave my husband and I time to spend together, and even go out for dinner.
Furthermore where she excelled was in her attention to detail in keeping our home clean and tidy, our bungalow has never been so well looked after.
I feel we have been truly spoilt in having Julia as our maternity nurse, and will happily provide a reference for anyone considering employing her.
by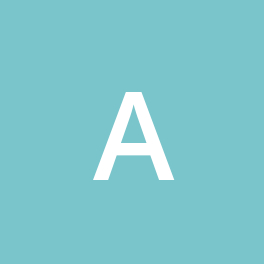 Angela H