"Absolutely amazing professional nanny!"

review of Michelle - Nanny in Birmingham
---

Reviewed
Absolutely amazing professional nanny!
Michelle has worked for us since April 2015 looking after my now 26 month old and 4.5 year old. I have nothing but praise for Michelle, she's dedicated to her work, hardworking and very loyal. Both my boys love her to pieces and she has definately gone above and beyond for us on more than one occasion. In the 17 months she has worked for us she has not missed a days work or been late - in fact she is usually early and catches me rushing around like a mad thing. Due to my Dad becoming ill in February, I have unfortunately had to give up work, and although we have struggled on for a few months, we have both realised that given my current personal situation, it is no longer viable for Michelle to continue working for us. To say I am devastated is an understatement, she should have been with us for at least another year until my youngest starts nursery. I truly am not sure how I am going to cope without her! She takes the boys out daily and has done far more things with them than I ever could. I think it takes a lot to trust someone to look after your children - especially in your own home, but from the moment I met Michelle I knew she was the one. We didn't bother seeing any other people, our mind was made up, and the day I started back at work after my maternity leave, I left my boys with her and haven't looked back. She regularly sends me photos and videos of what the boys have been up to, and even managed to capture my youngest walking for the very first time, something that I will be forever thankful for as although I didn't see it in person, I have a permanent record of that moment! I have no hesitation in recommending Michelle to anyone, and can be contacted through MIchelle for a more personal reference and chat if required.
Overall
Setting
Cleanliness
Food
Communication
by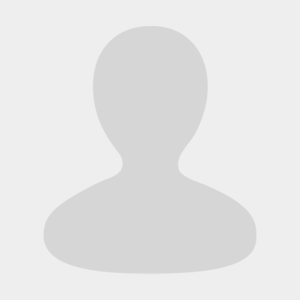 Bernie20