"OUTSTANDING NANNY/CHILDMINDER"

review of PhilJP - Nanny in Sheffield
---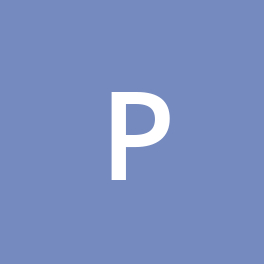 Reviewed
OUTSTANDING NANNY/CHILDMINDER
Dawn was my child minder/nanny for 11 years, caring for both my boys from the ages of 3 months. Throughout the years Dawn proved to be fully committed to her role, providing continuous exceptional care. They were always happy, safe and secure in Dawns care and in all the time they were with her they were never once reluctant to stay with her. Dawn always provided exciting activities for the boys to do, took them places and as they got older ensured they had opportunities to attend playgroups and interact with other children.` Throughout the years she supported them in their development and learning, always keeping me informed of any successes or any concerns. Dawn was always supportive, reliable and willing to make any changes to her work hours to fit around my work. I always felt happy to leave my children with Dawn, knowing they would be loved and receive the highest level of care.
Although my boys are no longer in Dawns care due to them starting secondary school she keeps in very regular contact with them and they both miss her.
Dawn is confident in her role as a Nanny/child minder and has an extensive knowledge of child development. She keeps up to date with changes and developments in child care and education. She is familiar with EYFS curriculum and uses it to plan activities and make informed assessments of the children in her care. Dawn offers regular detailed feedback to parents, ensuring they are aware of any progress in their child's development and learning. She is also confident to raise any concerns she may have so that these can be discussed and addressed.
On a personal level Dawn is reliable, honest and conscientious. She is always happy and her continuous positive approach to her work and life is an asset to the right family.

Dawn really is an outstanding Nanny/child minder and I would highly recommend her.



by sal