Nasimas Childcare's Reviews
Childminder
Below are the parent reviews for Nasimas Childcare. Back to Nasimas Childcare's profile
Average Rating:

(5 from 7 reviews)
My 2yr old son has been going to Nasima's house coming up to a year now and he absolutely loves it. Both Nasima and her Assistants work so hard and keep my Son entertained throughout the day. He is always so happy to do to Nasima's house every day to play and have fun. He is learning so much and coming out with new sentences each week. The communication between Nasima and I is spot on. Being a busy full time mum and working full time is tough. However Nasima makes it so much easier because I feel at ease that my son is being looked after. Nasima is very flexible and always makes things possible without a fuss. We're very thankful to you and your assistants or 'Aunty' as my son calls them. Thank you for your dedication and for looking after our boy.
Overall
Setting
Cleanliness
Food
Communication
by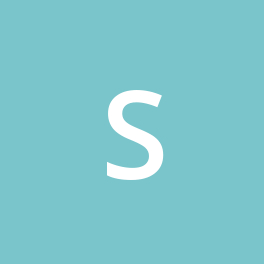 Shanice about
Nasimas Childcare on 25/04/2021
As a new mum and a full time worker I was anxious about leaving my 10month old for any childminder. However that changed the very moment i found Sima. She genuinely cares about children and my daughter was always excited to go there. I realised that from going to this childminder ('home-nursery') my daughter's development was quick, she learnt words and songs and sociable skills. I call it a 'home-nursery' because the setup is brilliant. With books, activities embedded into the daily routine, well structured play area, my daughter was engaged and given the opportunity to explore and engage. I genuinely say that she's the best childminder you could get for your child. My daughter is now 22 months and had I not moved to a different country, my daughter would still be with Sima. I now found myself looking for a childminder that would match up to the standards and care that was given by Sima
Overall
Setting
Cleanliness
Food
Communication
by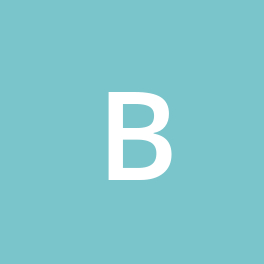 Bets about
Nasimas Childcare on 20/09/2020
my child is as the title states. My 2.5 year old has been going to Nasima's since she was 1 year old. I wanted an environment where my daughter was at 'home away from home' and that's what she has!
my little girl loves going there, has funny stories for when she is home, plays with her friends and makes pictures for us.
She has learnt a lot and really enjoys herself there. I am so glad that I do not worry about her when I am working!
Overall
Setting
Cleanliness
Food
Communication
by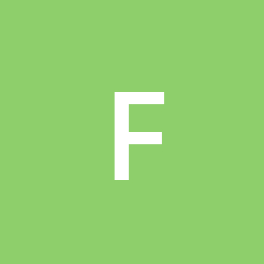 FK100 about
Nasimas Childcare on 03/03/2020
The first day my son went there we pulled up out side and his reply was YES that made me feel I was sending my son to the right place and he lives it there
by
Monique about
Nasimas Childcare on 10/11/2018
My daughter started her adventure at Nasima's house at 8 months old(she is nearly 2.5 years now).Mrs Khan was my first choice from all available childminders and I could not ask for a better person to look after my baby.My daughter is always happy to see Nasima when she opens the door in the morning.When I pick her up she is leaving with a smile on her face.I know for sure she is well looked after and has plenty activities through out the day. I've recommended Nasima to two of my friends and they are also happy with their choices.Thank you so much for everything you do for my daughter.I don't think words can ever explain how much I appreciate your work.
Overall
Setting
Cleanliness
Food
Communication
by
Katie about
Nasimas Childcare on 11/05/2018
My daughter is 3years old and started going to nasima in September of this year and I can say she is a very caring person her house is fully equipped like a nursery my daughter gets picked up after school and I can say my daughter really enjoys going to nasima house and playing with out kids her house is very clean and I'm happy with the service and care she shows to my daughter I would most definitely would recommend her to friends and families.
Overall
Setting
Cleanliness
Food
Communication
by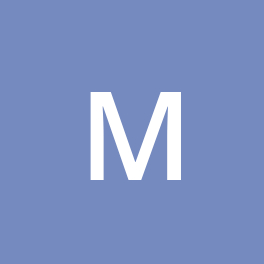 Marcia about
Nasimas Childcare on 06/12/2017
She currently looking after my 3 1/2 year old daughter.

Loving and caring person. Her house is equipped like a nursery (probably even better).

My daughter is always happy every time I pick her up.
by lnoor87 about
Nasimas Childcare on 29/06/2014
You must be a registered parent and logged in to leave a review.
If you don't have an account then Register Free now.