Cheryl L James's Reviews
Childminder
Below are the parent reviews for Cheryl L James. Back to Cheryl L James's profile
Average Rating:

(5 from 4 reviews)
Cheryl became the childminder to our daughter around 1 year ago and we have not looked back. She is fantastic at what she does, and our daughter (and my wife and I!) are constantly singing her praises at home. She is a complete professional and undertakes her role with great effectiveness and efficiency. We are regularly kept updated on the activities of our daughter undertake under her care. We are delighted with Cheryl to date and long may that continue. Keep up the great work!
Overall
Setting
Cleanliness
Food
Communication
by

Irina about
Cheryl L James on 05/05/2020
Cheryl used to look after my son from when he was 1,5 years old for two years until he started Nursery at the age of 3,5 years. She got amazing settings as the conservatory room where children spend most of the time looks very impressive, I could easily compare it to mini-nursery with a wide variety of toys, books and also plenty of outdoor activities. My son always was very happy to be spending his days at Cheryl's. Regular and healthy meals with variety of veggies on the side, regardless if my son ate it or not, she would always encourage him. Also a nap time was greatly organised with children sleeping on the sleeping mats, sometimes she would have 4 or 5 children and would manage to make them all sleep, which I was always very impressed about. Lots of arts and crafts, learning numbers, colours (my son by the age of 3 knew all the colours and that is only thank to Cheryl), making pancakes for Pancake Day and celebrating other important events. I would highly recommend Cheryl as a childminder but would bear in mind that her services always been in high demand because of the quality service and children don't tend to leave unless they start school or move to other area.
Overall
Setting
Cleanliness
Food
Communication
by
Dominika about
Cheryl L James on 21/01/2018
Cheryl has been looking after my son from when he was 10 months and he is now 2. I have been very happy to leave him in her care as she has been fantastic in helping enhance his development from baby to toddler stage through the different activities she teaches the kids.

She is very good with key things like discipline and helping child quickly learn and pick up on daily activities ,singing rhymes etc. My son enjoys playing with other kids there too.
I would recommend Cheryl to any mother who is looking for the right childminder for their child as she has proved to us that she is very capable.
by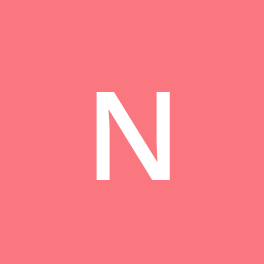 NDINOPIS about
Cheryl L James on 14/08/2012
Cheryl is a childminder for my child, i have a good experience with her. She is flexible, dedicated and reliable.
My child enjoys going to her, My child has developed very much physically and intellectually since Cheryl started caring for him. I am at peace doing my work when ever my child is in her care, Cheryl is trustworthy and also gentle with the kids in her care.
i will like to recommend Cheryl to anyone looking for a good, qualified childminder in her area.

mum (Lizzy)
by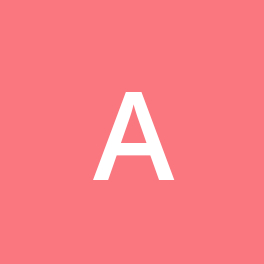 Auka about
Cheryl L James on 11/08/2012
You must be a registered parent and logged in to leave a review.
If you don't have an account then Register Free now.