Back2NatureChildcare's Reviews
Childminder
Below are the parent reviews for Back2NatureChildcare. Back to Back2NatureChildcare's profile
Average Rating:

(4.78 from 9 reviews)
My daughter is currently 16 months old as she has been going to see halimo for full time care when I went back to work when she was 11 months and was doing once a week from about 6 months old. My daughter absolutely loves going there they have so much fun together as halimo send pictures of what goes on during the day. She has also developed so much quicker being around halimo on a daily basis, she has provided for all of my daughters needs and she is extremely flexible with hours and if happy to change at the last minute if necessary. Halimo cooks home made healthy meals everyday. Halimo is a very happy cheerful fun person to be around and a very friendly person, she is very easy to talk to if you have any concerns and things you want to work on with your child. Halimo's house is very clean and tidy and organised and it's perfect for for children of all ages. If you are looking for a childminder with great experience and knowledge and a home from home experience then I 100% recommend halimo as a child care provider.
Overall
Setting
Cleanliness
Food
Communication
by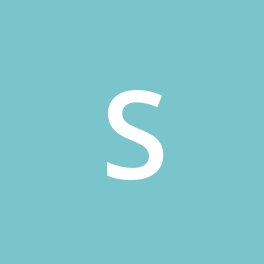 Sami about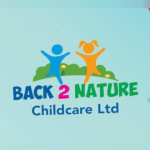 Back2NatureChildcare on 02/02/2020
Halimo took my son with only a days notice. She listened really carefully to his needs and interests and planned activities that were perfect for him. He loved going there and she provided a really homely and nurturing environment for him. She was extremely patient and kind and took time to explain things to him. He is very fussy about who looks after him but he would and will happily go back to Halimo.
Overall
Setting
Cleanliness
Food
Communication
by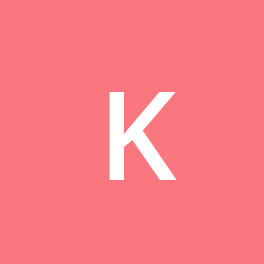 Kat about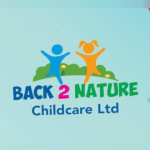 Back2NatureChildcare on 17/12/2019
Halimo cared for both my children - my son for five days a week and the school pick up for my daughter, age 4, also five days a week. My son was with Halimo from about 8 months old and took to her easily and quickly, he absolutely loves her. My daughter has also loved her time with Halimo. They have been well fed with home cooked food and lots of variety, and really well looked after with lots to do and outdoor activity. I wouldn't hesitate to use Halimo again or to recommend her to anyone thinking about a childminder. She's also really flexible with hours – much better than the local nurseries.
Overall
Setting
Cleanliness
Food
Communication
by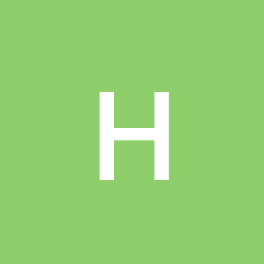 HannahMM about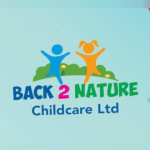 Back2NatureChildcare on 05/07/2019
Hallimo is an excellent childminder who looked after my daughter, Isabelle.
It was evident that they developed a special bond and Isabelle enjoyed seeing her every week. I would recommend her childminding service to any one who is looking for a trusted and safe place for their child.
Overall
Setting
Cleanliness
Food
Communication
by
Lorna about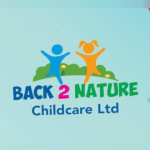 Back2NatureChildcare on 07/02/2019
Highly recommend as a child minder great with both my children and my daughter was very fussy with who she stayed with and both my children look happy every time I pick them up
by
Nicole25 about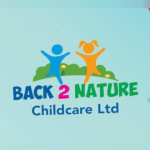 Back2NatureChildcare on 05/07/2016
I have no problem or concerns at all.
My daughter is my hole world and i find it difficult to leave her with anyone.
Halimo is very good with my daughter, her house has a lot of toys appropriate for different ages and a lovely little garden with outdoor toys.
Her home is always spotless and always smells lovely.
Anyone would be lucky to be able to find this lady to look after there child/childred.
Overall
Setting
Cleanliness
Food
Communication
by
jennifer about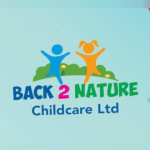 Back2NatureChildcare on 12/05/2016
Hi it's uzma halimo is great fantastic lady.looked aftered my son so well at her house that he wants to go again.Reliable,trustworthy,honest,careing and talks a lot hahaha.would recommend to parents if looking for nanny/childminder.Great interaction and did lots of activities and outings with my son.thank you!
Overall
Setting
Cleanliness
Food
Communication
by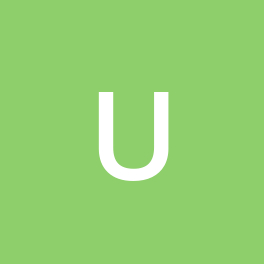 uzma about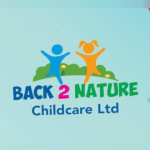 Back2NatureChildcare on 12/04/2016
Halimo has been collecting my 2 boys from school and looking after them at our home since January. The boys love having her look after them. She is caring and friendly but firm with them when they misbehave. Halimo plays games with them, takes them to the park, the library and the local cafe.
She has generally been reliable has had to cancel a few times due to illness but has always tried to give ass much notice as possible and she has certainly been flexible if we have been running late.
by Bookworm about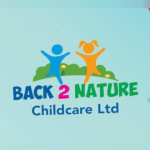 Back2NatureChildcare on 22/03/2016
My son loved spending time with Halimo and this was a load off my mind as it was long hours five days a week. Halimo treated him with fairness and kindness, with good dicipline too. I would definitely recommend to other parents. Nice warm home where she took care of him. All arramgemwnts were discussed in good time but Halimo was also available as soon as I needed her. I was able to put her number and other details down with the school for emergencies etc which is good as most childminders dont provide this sort of support. She was also understanding of my situation and too everything into consideration. My child enjoyed various activities in her care including arts and craft aswel as little trips out for his little legs!
Overall
Setting
Cleanliness
Food
Communication
by Dips about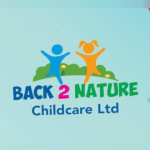 Back2NatureChildcare on 26/02/2016
Showing
1 to 9 of 9
results.
You must be a registered parent and logged in to leave a review.
If you don't have an account then Register Free now.