Srimathi's Reviews
Parent
Below are the reviews that Srimathi has written.
I am very happy to have found the perfect childminder for my son. Kishwer has been minding my son for more than a year now. He feels totally at home in her set up.
She and her family is taking great care of him.the timings are flexible which helps me a lot as Iam working in various shifts. I am grateful to her as she accommodates vegetarian diet especially for him.
She enthusiastically manages my high energy son.
I get regular feedbacks including the new things he learns.
She also shares videos which I forward to my family members which makes them happy.
I will confidently recommend her childminding services.
by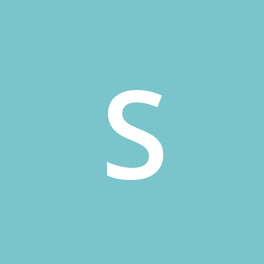 Srimathi about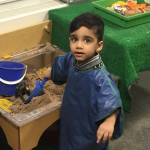 Active on 07/01/2017
Response by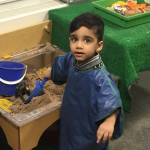 Active on 08/01/2017:
Thank you so much for your positive and lovely feedback.

Siddharth has become like a family member, a little chap who amuses the whole family and keep us on our toes at the same time.

It is exciting for me to see him grow and develop and learn new skills.

Hope to continue minding him for as long as you need me.

Once again thank you for your trust. X