"Highly recommended"

review of Zuzana - Nanny in Penarth
---

Reviewed
Highly recommended
Zuzana stayed with our family as an au pair looking after our 3 children for 18 months. Her love for children meant it wasn't too much effort for her to get on well with them. She was always doing activities with them, take them out, feed them and pick them up from school. She has become a part of our family to the extent that the children see her as their big sister. Even after she moved away she still comes round to look after the children. She always has presents for birthdays and Christmas. We will never forget the holiday we went with her to meet her family and the lovely reception they gave us. She is an amazing person and I highly recommend her.
by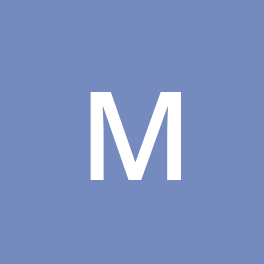 Maakosua