Mary's Reviews
Parent
Below are the reviews that Mary has written.
My two girls started with Teresa in September 2021 and they have been enjoying their school pick up and drop off. I believe Teresa is treating my girls well and they always come home to tell me all the fun they have in her house. It's a nice environment with a mix of different ethnic backgrounds which gives all the kids there the taste of everything when it comes to meeting different kids. I highly recommend Teresa to all parents around Bestwood village and within the community. She is an amazing woman and has time for kids.❤️
Overall
Setting
Cleanliness
Food
Communication
by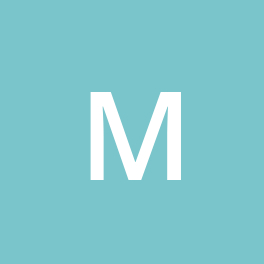 Mary about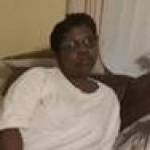 Teresa on 31/10/2021
Response by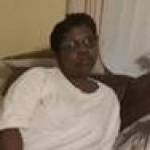 Teresa on 02/11/2021:
Thanks Mary for your kind comments, girls are a joy to be around, getting on with everyone in my setting.