"Nice natured & great with Megs"

review of honeybee - Maternity Nurse in St Austell
---

Reviewed
Nice natured & great with Megs
Would recommend Hannah to parents, particularly for holidaying families who aren't used to leaving their little ones with strangers.

We were in the Newquay area on holiday and hadn't left our daughter with someone unknown to us before (but wanted one holiday meal out with friends during our week!) We found Hannah via the concierge service at Perfect Stays and then contacted her directly.

She was lovely from the outset, completely aware of the worries around the idea of doing this and instantly able to reassure us, both personally, and with her formal credentials including CRB, school teaching qualification etc.

On the night, she arrived early and spent some time getting to know our 20 month old daughter. She had that instant nack with kids and, importantly, wasn't overbearing in a bid to rush at getting Meg comfortable with her. Instead, she did the right thing of just being 'there' and subtly interacting with us, mum and dad, and then gently, gently, with Megan as well.

As it turned out, Meg was a little angel and once we'd put her down to sleep and gone out, didn't disturb at all (amazing who letting kids run wild on the beach ensures a good night's sleep!) But, either way, we were able to go on our night out confident that Hannah had the right qualifications, and the clear affinity and experience with little kids to deal with any wake up.

We didn't expect our first 'stranger' babysitter experience to be so worry free so, thank you Hannah, for that.

We will definitely come calling again next time we return to the Newquay area.

Lyndon.
by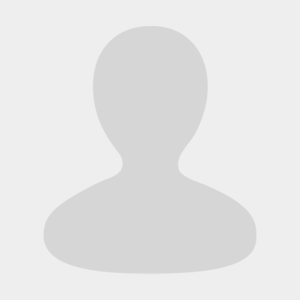 lyndonla