"Outstanding and Engaging English Tutor"

review of Sheena Natasha - Private Tutor in South Croydon
---

Reviewed
Outstanding and Engaging English Tutor
Sheena has been an amazing tutor. We came to her quite late in the day having gone through 2 sets of tutors over the preceding year. We started weekly one to one sessions with her in late November 2020. My son was due to sit the Trinity 10+ exam in early January and he quite simply was not up to standard as he still found comprehension tricky , particularly inferences and also his essays lacked structure. From the outset, Sheena was able to engage and encourage him so that he actually quite enjoyed his sessions with her. In his own words she was "a very good teacher, kind and quite strict." We feel she was instrumental in helping him not only gain and feel confident in his english skills, but also in boosting his technique such that he has has been offered a place at Trinity School with an academic scholarship! The headmaster actually commented that his english achievement surpassed his maths! Our only regret is that we did not start with Sheena sooner. We cannot recommend her highly enough.
by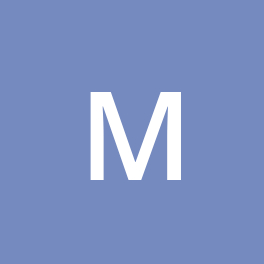 Mrs TF