Lucinda's Reviews
Parent
Below are the reviews that Lucinda has written.
Becky cared for my son from aged 6 months to 2 years. She was always friendly and approachable and answered all of my questions and concerns reagrding my son's health and development. Becky has a lovely, clean home and lots of toys and learning materials and she also has a safe outside space for playing. Becky was great at reading with my son and he now really loves books! She was flexible to any changes I needed to make to our childcare times and was easily reachable via phone and text message. Becky used the Tapestry app to keep me informed of what my son was doing, and how he was every day and was really good at passing on information.
Becky's prices are very reasonable and even though her prices do not include food, nappies and wipes I would often find that if my son wanted or needed something else, he was provided with it!
Becky took my son along to the library, to a sensory group, to a toddler group and regularly out to the park and for walks.
I completely recommend Becky and will be seeking her services for my future childcare needs.
Overall
Setting
Cleanliness
Communication
by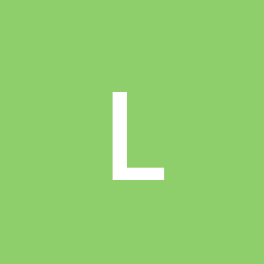 Lucinda about
Bex on 23/02/2021
Response by
Bex on 01/03/2021:
Thank you for the lovely review. It was a pleasure caring for AJ and watching him grow into a lovely little boy. We had lots of fun adventures exploring together. Always happy to accommodate any future childcare needs you may have.