"A wonderful, warm and nurturing childminder"

review of WOODWAY KIDS - Childminder in Birmingham
---

Reviewed
A wonderful, warm and nurturing childminder
Brinda is such an amazing childminder and my daughter adored her. Nela joined the house where Brinda worked with her business partner when she was just about to turn 2 yo. She developed so much in her care and was always very excited to join Brinda in the mornings. I was confident about the quality of care that my daughter received during the day, so my partner and I could go on with our day without having to worry. Moreover, we were absolutely confident that she was safe and nurtured.

Brinda made sure kids were engaged with an array of activities that developed different sets of skills and ensured that they were tailored to the children's age. She would also provide feedback on my daughter's day on a daily basis. Throughout almost 2 years that Brinda looked after her, Nela developed new skills and I could see amazing progress in her social and emotional development. She is a confident and happy little girl and I know how important Brinda's role was in fostering that- she spent 9 hours, 5 days a week with my child. I could tell that Brinda gave her absolute 100% when looking after my child - she was engaged and one of things Nela dearly misses are the signing sessions with Brinda.

Nela and Brinda's daughter developed sister-like bond and it was such a pleasure and joy to watch them two interact, communicating beautifully, reminding each other of the rules and clearly having a great time together. We miss Brinda very much and I know that if we could keep her in our area, Nela would get the best care my partner and I could wish for!
by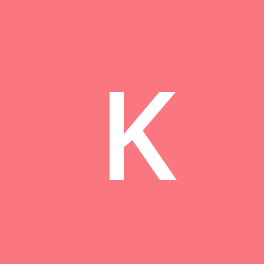 Kasiaz
Response from WOODWAY KIDS
Responded
Kassia you brought tears to my eyes. This is such a mirror of myself. It's such a pleasure to realise that you appreciate my hard work. You make me love my job more and more. It is such a rewarding job. Nela is an adorable and clever little girl. It was my privileged to be part of her childhood life. Misses you guys so much.