"Excellent childminder!"

review of Abbie - Nanny in Rimington Clitheroe
---
Abbie
Nanny
Rimington Clitheroe

Reviewed
Excellent childminder!
Abbie has been minding my child since i had to return to work when he was only four months old. She has been looking after him since, and he is now a happy 16month old, who is very content when at Abbie's. He is excited to arrive in the morning, and never wants to go home when i pick him up, which says it all really! Abbie is a caring, kind and very responsible childminder, and goes out of her way to care for my child and his day to day needs, She goes above and beyond her official duties, and helps out wherever she possibly can when i am stuck at work or ill, or if i have a parents evening etc. She certainly makes going to work and leaving my child a lot easier! In addition to her warm and caring personality, she has fantastic facilites at her house. The garage has been turned into a fantastic nursery/ learning environment, and she has an outdoor covered and secure play area with lots of fun toys and activities. She takes my child to playgroups, soft play centres and the park on regular occasions, and ensures that he is safe at all times. If you are looking for a reliable childminder who is flexible and very caring, then Abbie will definitely meet your needs.
by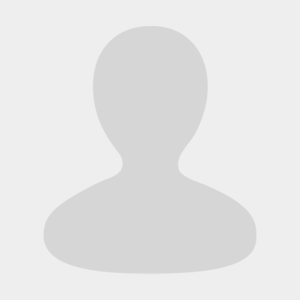 Hannahve