"Amazing!"

review of Jo Devine - Nursery in Havant
---

Reviewed
Amazing!
Our son Oscar (12 months) has been in the care of Jo three days a week since he was 9 months old. We looked at many child-minders & nurseries but going with Jo was an obvious choice. Leaving your child with someone else is never easy but Jo understood and most of all supported us through this transition.

We were looking for a setting where Oscar's individual needs would be met, outdoor play encouraged and routines were taken into account. Jo has gone over and above our wishes for Oscars care and we cant thank her enough.

Oscar has made many friends at Jo's but his relationships with Jo, Fran and Charly is lovely to witness and we can't wait to see this blossom when he starts to speak.

The environment itself is outstanding especially the garden and we love how the children can help themselves to the toys at any time. Jo includes all the children in activities no matter what their age from cake baking to gluing and sticking, which has been fantastic for Oscar.

We love to see all that he is doing through the many photos that are taken and uploaded securely everyday for all parents to see.

Its wonderful to see that Jo takes them out of the placement too, this is something we looked for as we knew it would create further learning opportunities but also a 'home from home' atmosphere.

Whether it's the farm, the local splash pool or baby groups; Oscar has something new to look forward to every week. He especially likes rhyme time at the local library.

We use cloth nappies at home and Jo was keen to take this on which has helped us greatly. Special dietary requirements are also something we have had to explore with Oscar and Jo has supported us through this with her past experience and knowledge. The large variety of foods Oscar has at Jo's is just one example where she goes above and beyond our expectations.

Jo we have and will continue to recommend you based on your love and care for our son, thank you so much!

by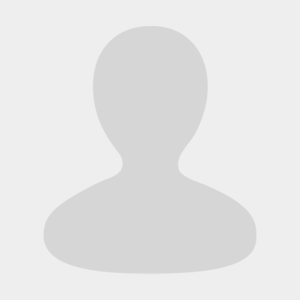 merteret