"Unreliable"

review of nela - Babysitter in City Of Westminster
---
nela
Babysitter
City Of Westminster

Reviewed
Unreliable
We agreed a start day and time at 10am on Saturday. On Friday night at 23:22 she sent a message saying she won't do the job as she had reconsidered.

So all I can go with now is that Nela is unreliable and let others know so they know this.
by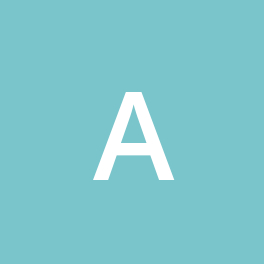 Anda M
Response from nela
Responded
Hi,

I'm so sorry that I cancelled but I get advised not to come as your profile doesn't have full informations .

Also you said I don't have to babysit but bodyguard until I'm with your daughter not even in your house but in your ex husband home while she's playing with her dad .
Also you said her dad is difficult and he has sometimes hard comments .
I have more then 15 years experience but I also have to feel save to begin with the job I'm qualified.

Like I said please contact Save kids agency they have more roles to offer .

Regards,
Nela 🎈