"Life changing - the best money I have ever spent"

review of Miriam P - Maternity Nurse in Royal Borough Of WANDSWORTH
---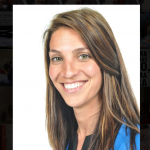 Miriam P
Maternity Nurse
Royal Borough Of WANDSWORTH

Reviewed
Life changing - the best money I have ever spent
Miriam's help was transformational. I was really struggling as a new mum and had tried getting help from three other professionals without much success. Miriam's basic suggestions to modify the way we managed our daily routine were different than any other person or book we had tried - and they worked! We got our daughter sleeping 12hrs at night and napping on her own three time's a day. This gave me the breaks and sleep I needed to not only feel sane but to start to really enjoy motherhood. It was hard knowing who to trust out there with all this conflicting advice and I felt torn between doing what was best for my baby but also felt manageable for me. It was clear Miriam loved babies, and loved my baby. I had no problem trusting her completely as it was obvious she really cared about my daughter and would never push her to do something she wasn't ready for. Miriam's approach was all about making sure she was well fed, well rested and she quickly became a much, much happier baby. If I have another baby it won't be without ensuring I can get help from Miriam again. I am now a very happy mum, with a very happy baby and we both have Miriam to thank!
Overall
Cleanliness
Communication
by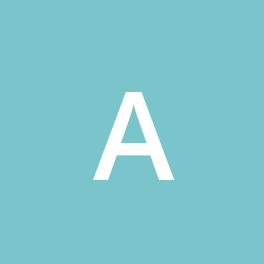 amfsgf