"The best maternity nanny in the world"

review of Miriam Priscila - Maternity Nurse in Royal Borough Of WANDSWORTH
---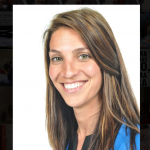 Reviewed
The best maternity nanny in the world
Miriam was scheduled to be with our family for 3 months. Due to COVID and unforeseen circumstances she ended up staying with us for 5 months, but if we had had our way, she would have stayed with us forever.

Miriam is - without a doubt - the best maternity nurse in the entire world. She's perfect in every way. You might read this and think no one is perfect, but Miriam is. She's perfect. Not only was she incredible with our baby daughter, she was a rock to my partner and I as we navigated the world of parenthood for the first time. She was nonjudgemental, completely respectful, utterly helpful, permanently upbeat, there when you needed her, endlessly patient, discreet and conscious of our space and a joy to live with.

Our daughter connected with Miriam instantly and the two of them became best friends. You could tell by watching the two of them hang out together that Miriam really loves babies and babies really love her. The love and attention she gave to our daughter was magical and I have no doubt that it has influenced her development enormously. She is the happiest baby and also a great sleeper (Miriam had our daughter sleeping through the night by week 10).

The positive impact Miriam has had on our family cannot be measured. We owe so much to her. I would have no reservations recommending Miriam as a maternity nurse or sleep consultant. She's the best and we will be booking her immediately if we are lucky enough to have another child.

We wish Miriam all the happiness and luck in the world. She deserves it.
Overall
Setting
Cleanliness
Food
Communication
by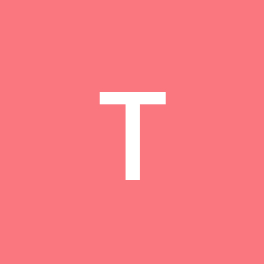 TTMP