"Sensational Miriam!"

review of Miriam Priscila - Maternity Nurse in Royal Borough Of WANDSWORTH
---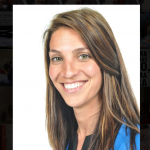 Reviewed
Sensational Miriam!
Miriam came to work with our family when our daughter was 10 weeks old as a sleep consultant. She quickly established our goals and what we hoped to get out of our time working together, and set out a plan to achieve them.

For example - one of our key goals was to get our daughter to take the bottle, in order to reduce sole dependency on Mum. Despite multiple failed attempts prior to Miriam's arrival, Miriam managed to get her to take the bottle within 24 hours of working with us. Our daughter is now happily able to BF and bottle feed interchangeably. Another goal of ours was to transition our daughter from a swaddle to a sleep bag. Again Miriam worked hard to ensure that this transition was made smoothly and with minimal disruption to our daughter's sleep pattern. Miriam made sure to leave detailed notes on how to implement/maintain the new changes post her departure and was amazing in making sure both Mum and Dad felt confident doing so.

Miriam has sensational emotional intelligence and social skills and knows exactly when to give a family space and when to give them extra support. It is clear for everyone to see that Miriam is a natural with babies and genuinely cares for the babies she looks after. I had absolutely no reservations about leaving our daughter in Miriam's sole care and would not hesitate in recommending her to all of my friend's and family. Miriam is the ultimate baby whisperer and we couldn't miss her more!
by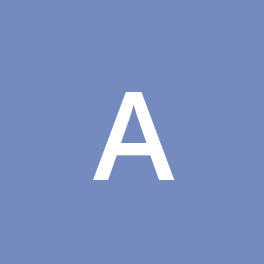 ATomlin