Childminder's Reviews
Childminder
Below are the parent reviews for Childminder. Back to Childminder's profile
Average Rating:

(5 from 5 reviews)
Our daughter spent last year at Tot Lot Club. We had poor experience with childminders before, so were a bit anxious at start. But, what a sea change this was! Our daughter spent very good time with Kate, Flavio and Natalia, not forgetting their lovely dog Bobby. She made friends, enjoyed nutritious home made food, and had tons to things to do. To their credit, they were able to provide reliable childcare throughout very difficult year. Communication has been exceptional too all the time. We will recommend them to anyone without reservations!

Ashish & Mayanka
Overall
Setting
Cleanliness
Food
Communication
by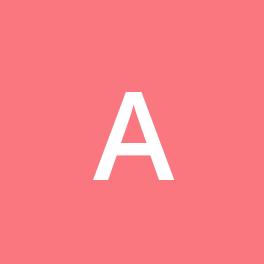 Ashish about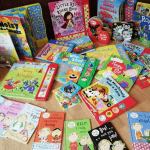 Childminder on 30/08/2021
Our 8-year old daughter joined Tot Lot Club at the beginning of this school year, we had never used a child minder before so didn't know what to expect. Kate, Natalie and Flavio are very welcoming and accommodating. Our daughter really enjoys spending time at their house, she is kept active and entertained. The food is high quality and healthy, and Bobby the pet dog is a big hit! We find their service very reliable and they are diligent with their communication. It is certainly a great experience and we will wholeheartedly recommend them.
Overall
Setting
Cleanliness
Food
Communication
by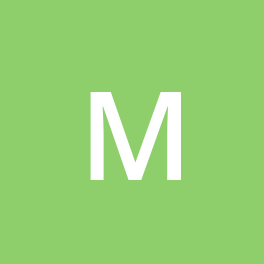 Maria about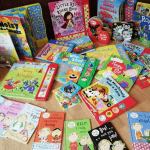 Childminder on 30/06/2021
Response by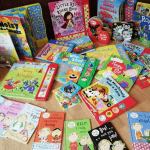 Childminder on 01/07/2021:
Maria thank you so much for great comments .
Its our pleasure to look after your daughter - she is such an easy child ,always happy ,helpful, caring :0)
It was a wonderful, blessed year - thank you for being a big part of it :0)
Warm Regards
Kate ,Flavio and Natalia





We used the Tot Lot Club Monday-Friday from November-December and March due to an unexpected issue with our previous childcare arrangements. Kate was very responsive and accommodating in sorting out full-time daycare and after-school care for us at the last minute and we can't thank her enough.

Our children (aged 1 and 6) really enjoyed their time for Kate, Natalia and Flavio. I was worried about the toddler not settling in well (as she'd not been to a childminder or nursery before and Covid meant I couldn't go in with her), but she had a lovely time from day one. They have lots of great toys and the kids enjoy interacting with each other. My 6 year old usually doesn't tell us anything about his day, but has mentioned Flavio's magic tricks and the cool toys he's played with on many occasions. We get good communication at the end of the day as to what the kids have been up to. And, as mentioned above, Kate is very on top of admin issues and resolves things very quickly.

We can highly recommend the Tot Lot Club, and the only reason we have stopped going is because of the personal circumstances (third lockdown, moving house and maternity leave).
Overall
Setting
Cleanliness
Food
Communication
by
Sarah about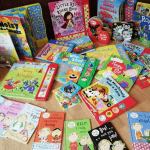 Childminder on 02/06/2021
Response by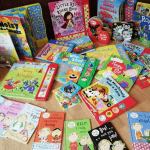 Childminder on 02/06/2021:
Sarah thank you so much 😘 We loved working with your children, they have always been well behaved and so kind towards others -they made our days brighter .I am sure they will give their little brother a great example to follow :).
We miss them a lot but it is very comforting to know they are so happy with all the changes - send warm hugs to them .Our door will always remain open to you .
All the best - keep healthy.
Kate, Flavio and Natalia
We enjoyed spending time with Kate, Flavio and Natalia. My daughter Naomi is looking forward to returning for more fun in September.
Overall
Setting
Cleanliness
Food
Communication
by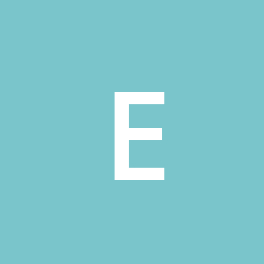 ewelina about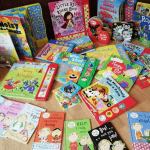 Childminder on 24/07/2020
My daughter is going to be 5 in August and she has been going to Tot Lot Club since they opened, twice a week! :-) Kate and Flavio have been fantastic since meeting them. Sophie is really happy there and when lockdown started she made a point of going by their house for a social distance hello because she missed being there so much. Sophie plays and eats really well when at their care and Kate always lets me know how Sophie did and how she was afterwards once she has gone home. I could not recommend them enough and Sophie will definitely be back at Tot Lot when the schools are back and I am back at work.
Overall
Setting
Cleanliness
Food
Communication
by
tnovaes about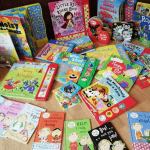 Childminder on 18/06/2020
Response by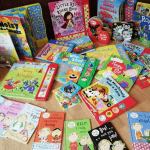 Childminder on 14/07/2020:
Thank you so much for your review Tatiana .
It has been a pleasure to look after Sophie: always obedient , polite, well mannered, happy girl.
Thank you for your trust and support and we are all looking forward to seeing you again in September :0)
Kate, Natalia and Flavio
You must be a registered parent and logged in to leave a review.
If you don't have an account then Register Free now.