"Thanks a million"

review of karen foley - Childminder in Caterham
---

Reviewed
Thanks a million
Finding someone you trust to care for your children when you can back to work can be a daunting task. I spent weeks searching for a childminder and met several but non I really "clicked" with. Karen was recommended to me by chance or it could be down to fate :) by the estate agent selling my house!

We met over coffee in the garden and the relief I felt was immense. Karen is one of those people you can't help but love. Her house is a family home where children are very much at the heart of it. She is kind, warm and welcoming; a feeling you get instantly you walk in the house. Although how she keeps it so pristine with the amount of baking and activities that go on I'll never know.

She has a great sense of humour and a fun and relaxed personality. As well making her approachable by the children, it also makes it easy to work with her to manage any issues that arise.

My children have now been going to Karen after school for 4 years. In that time she has never once not been able to collect them. My children love her to pieces and she has become a great friend and confidant to me.

I wouldn't hesitate to recommend Karen to anyone in the same position I was 4 years ago. With Karen I have complete trust, and peice of mind that my children are safe and happy.
by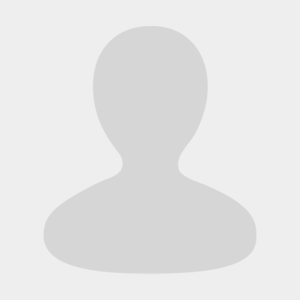 SatinSen