Maria's Reviews
Parent
Below are the reviews that Maria has written.
Cecily helped our family by looking after our 11 year old and 9 year old daughters while I adjusted to working to full time working. Cecily was extremely reliable and we felt very confident leaving our girls to be met by Cecily after school and I arrived back home. The girls enjoyed her company very much and she was a wonderful hand with keeping the house nice and clean, and making sure that the girls had snacks and dinner. I highly recommend Cecily and I would have no hesitation in contacting her for future help.
by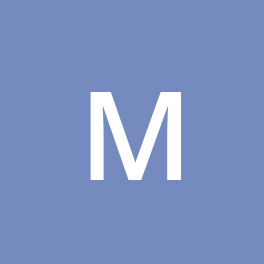 Maria about
Cecily on 19/09/2021
Response by
Cecily on 19/09/2021:
Thanks so much for the review. It was so nice working for you and I really enjoyed getting to know your kids and all their animals! Do let me know if you ever need a babysitter in the evening.