"A rare gem"

review of martasch - Childminder in Basingstoke
---

Reviewed
A rare gem
Marta took care of our son Maxim for a year before she moved to Basingstoke. We can see that Olivia's parents (Maxim and Olivia were taken care of at the same time) have already left a review and we whole-heartedly agree with it.
I had to go back to work full time when Maxim was nearly 1 year old and as a first time Mum very anxious to leave my child. But the transition was painless. He got used to Marta and the children in her care quickly and already within a week we saw a difference in him. He learnt so many things in her setting and became a very confident child.
Our son was treated like part of the family and you could feel it when we came to pick him up. We liked it that Marta has a chat with us about the day and point some of the achievements and naughty things Maxim has done. This made it more familiar and as if talking to a relative rather than a person we employ.
Marta is not only very warm and gives you an instant feeling of trust but is also very professional and knows her field of work. This mix is rare as we noticed while interviewing childminders.
We are very happy to recommend Marta. Your child will have a fantastic time in her setting and will be well cared for.

by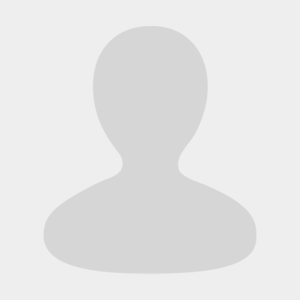 Eugenia7