"Faith"

review of Faith - Childminder in Woking
---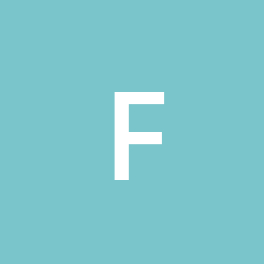 Reviewed
Faith
Faith has been looking after my daughter Tola (20 months) and providing after school care for Maria (9 years) since January 2012. She looks after them for 5 days each week.
I have been extremely happy with the care my girls received, and the great progress Tola has made whilst in Faith's care. Faith's home is always welcoming, clean and well organised with lots of toys and dedicated quiet area for the children in her care. Faith is warm and friendly person and above all great communicator.

She provides a wide, fun range of activities including plenty of outings to the park, trips to feed the ducks and walks in the gardens. Faith provides healthy meals and snacks and encourages children to eat fruit and veg every day. I am also aware that Faith ensures good personal hygiene in making sure all the children are washing their hands before eating and after using the toilet.

When Tola or Maria steps outside their boundaries Faith responds with firm but kind discipline which is important to me.

She has proved to be able to provide first aid and medication following all the correct procedures and completing the necessary records to ensure Tola's health and safety.
I am thoroughly happy with the level of care Faith provides and I would absolutely recommend her as a great and reliable childminder.


by squaw83